Welcome to The Weekly News & Free Moves where you'll find one of our unique Diastasis Recti-aware 'shortie' workout videos each week + links to new content, exercise Q&A with me, a spotlight on one of our contributors, this month's featured workout pathway, and more! If you're a member you can bookmark this page to your favorites, but you can also access ALL the workouts. We welcome you to share this page!
Congrats to D. Kurey who has won the giveaway drawing for my birthday basket of bonus gifts!
Email:  help@fit2bsupport.com 
Testimony of the week:
"The variety alone is reason to join! There are workouts that are gentle and slow for tired or rough days, there are workouts that are the complete opposite that will get you sweating and working! The creativity of the workouts… you'd never be bored!" – Ericka I.
Exercise Q & A with Beth
Question from Vanessa:I've been a little mia with workouts lately. Did one of the yoga/Pilates blends today. I really need to do more cardio but have no motivation for workouts that make me sweaty. Getting in a workout AND a shower is impossible with 5 kiddos younger than 7 at home. Any good motivational or practical tips?
Answer from Beth: Rest in these facts: It doesn't have to hurt to work. It doesn't have to make you sweat to work. Cardio Schmardio. Just pick an easy routine and enjoy your body's ability to move. Also, many people in the world who don't have access to showers just sponge off (or not) after they get sweaty. I often do this as well: sweat, then use a wet washrag with a small amount of soap to cover the basics. Why waste so much water?
FREE Shortie WORKOUT: 5-Min Back attack
Nail all your back muscles (in a good way) in this short 5-minute workout designed to strengthen your posterior movement chain.This routine is ranked as "M" for being moderately difficult and "TS" for offering TummySafe strategies for Diastasis Recti. By clicking play on this or any video on this website, you signify that you have read and agreed to our terms here.  Members can bookmark this routine here for future use! 
Fit2B provides hundreds of home workout videos and 15 fitness ecourses. Each week, we place ONE of our shorter exercise routines here in this weekly post for 1 week only! Compare membership levels on Fit2B and start streaming hundreds of exercise videos today including cardio, weights, stretching, kids workouts, Yoga, Pilates, Tabata, prenatal and postnatal fitness, and so much more! Plus, every Fit2B workout is knee-friendly, family-friendly, Diastasis Recti aware, and body positive! 
Home Workout Path for April: pilates
Here at Fit2B we bring the breath into every motion we make. If you're dealing with diastasis recti, some Pilates moves should be regressed, but we take the guesswork out of wondering what those are. Using this path will orient you to which moves put less pressure on a traumatized tummy, and then as you get stronger and regain function in your abdominals, you can progress into harder motions. Use our sorting grid on 'my account' to find more pilates workouts.
Intro to pilates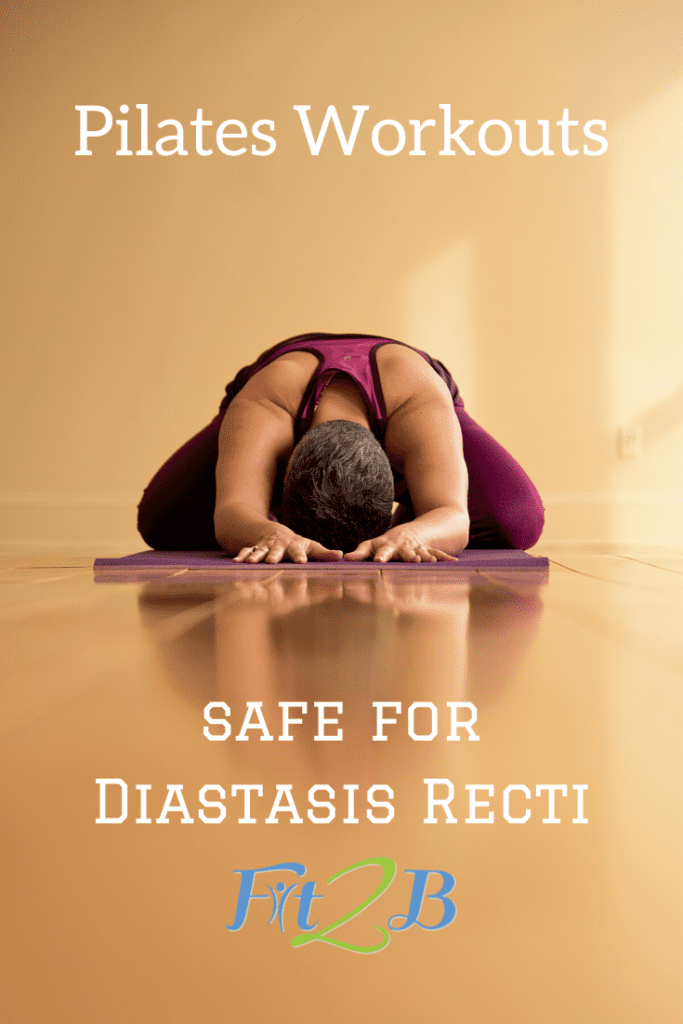 CONTRIBUTOR SPOTLIGHT
Many brilliant minds have contributed to our ecourses, been guests on our Fit2B Radio podcast, and even provided workouts for us to stream here on our platform. We use this space to give a little extra credit to someone special each month because they certainly deserve it!
Gillian Sukachevin, PFPT
She's a mom of two, pelvic floor physical therapist, guest on Fit2B Radio, instructor of several Fit2B workouts including 'Tai Chi Inspired Core' and our 'Baby Feeding Routine' plus a  future contributor to our NEW ProActive Perimenopause course coming out in June, 2021. We are so grateful to Gillian for all that she's contibuted to Fit2B. Her story is beautiful, and so is the soul she pours into her work with women. Please take some time to explore her many wonderful works! 
The Cost of incontinence
Tai Chi Inspired Core
Baby Feeding Exercises
Gillian On Poise Products
Shop Fit2B
Pictures shared by members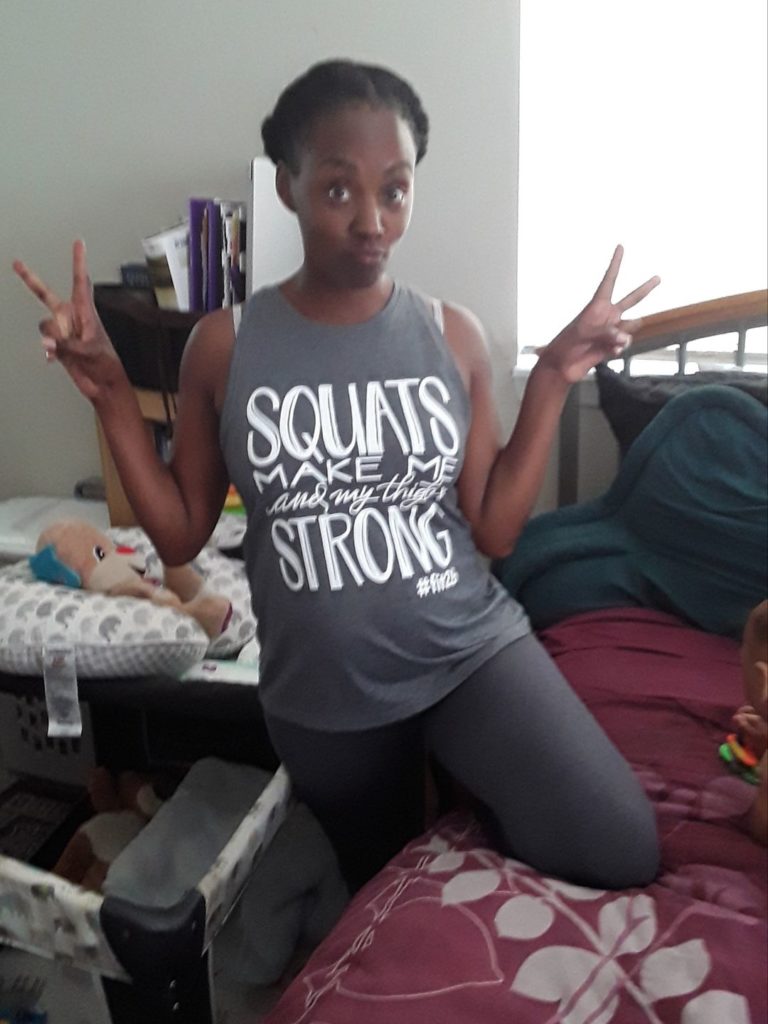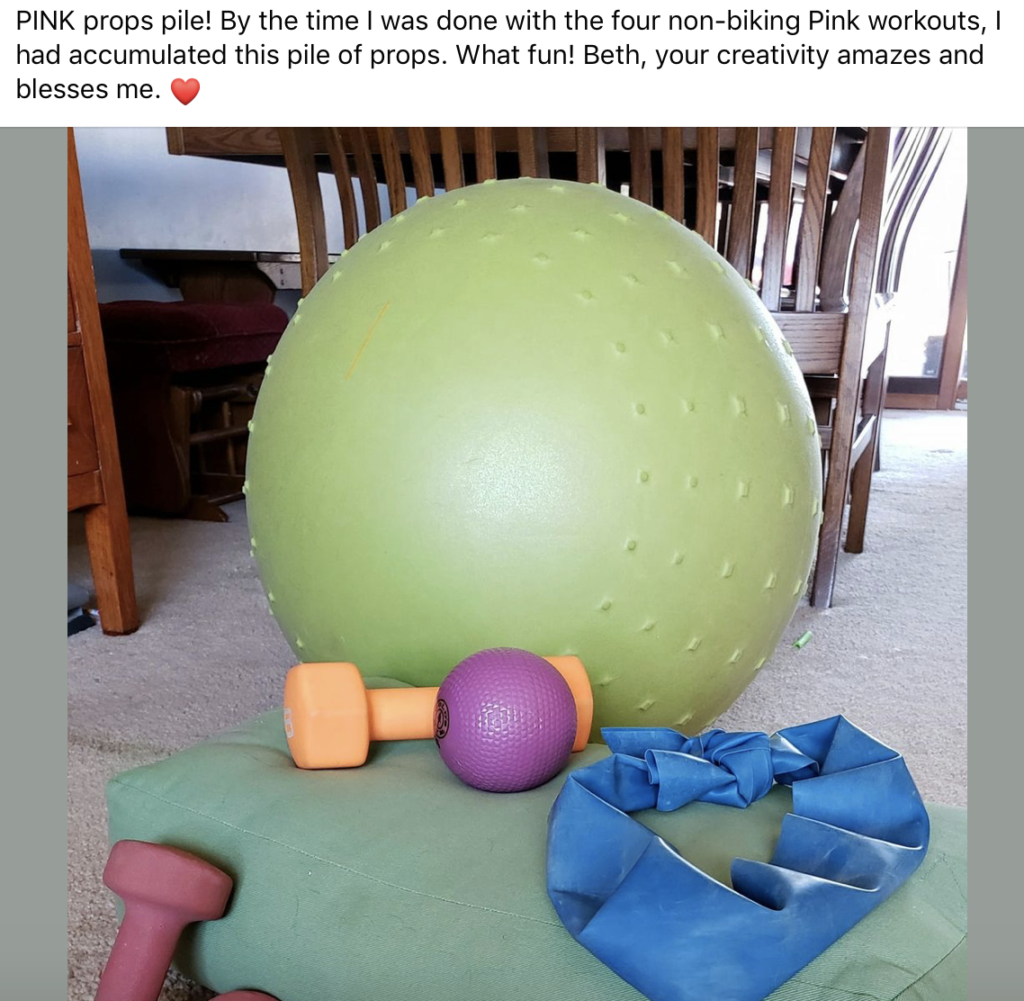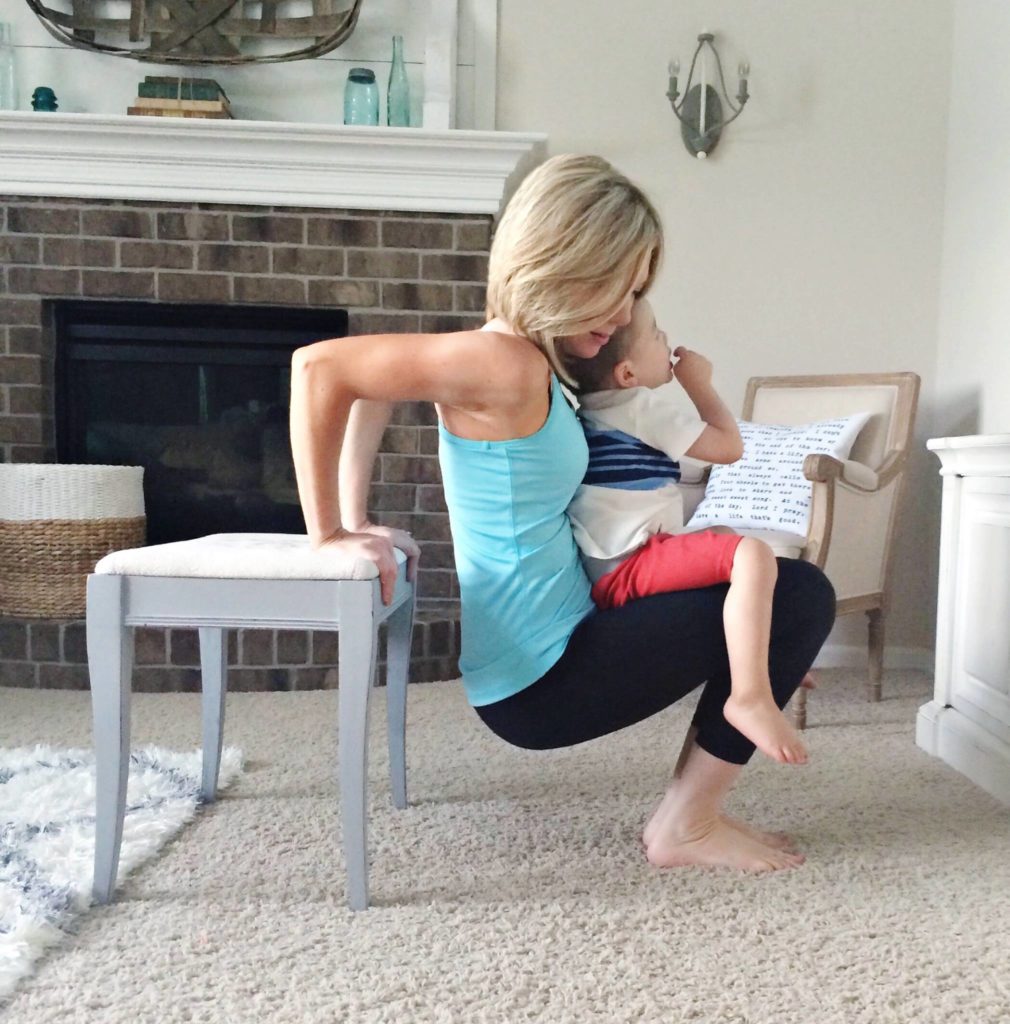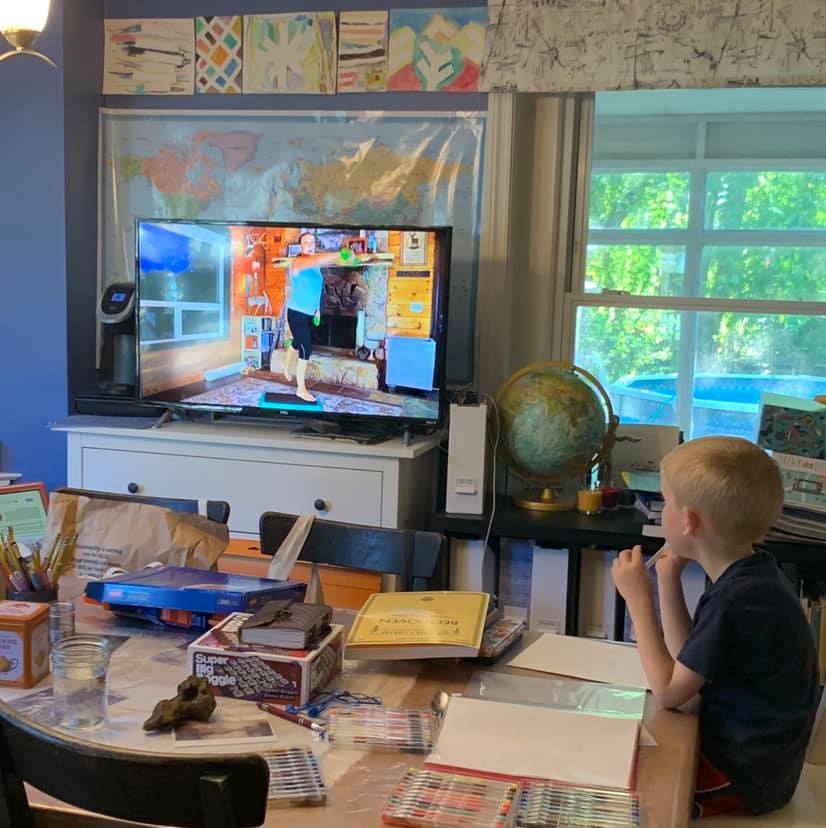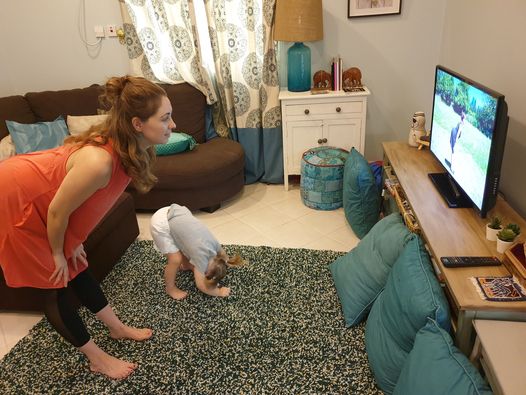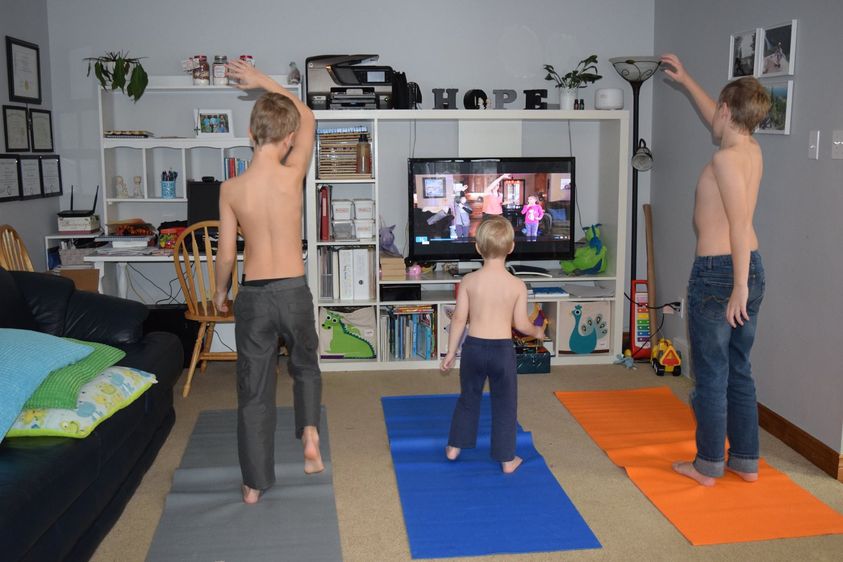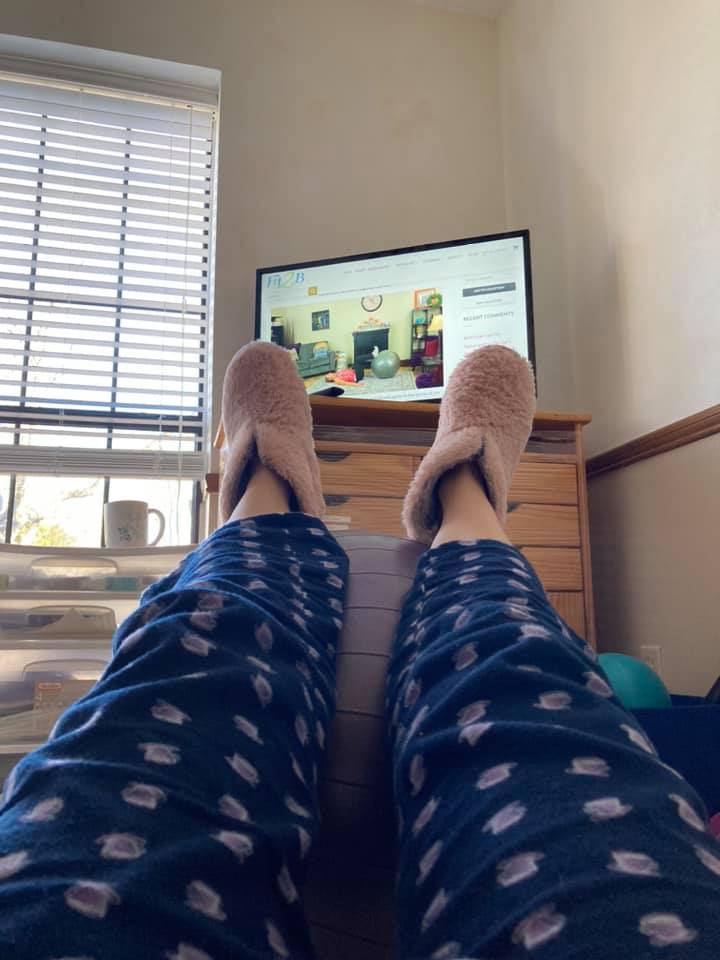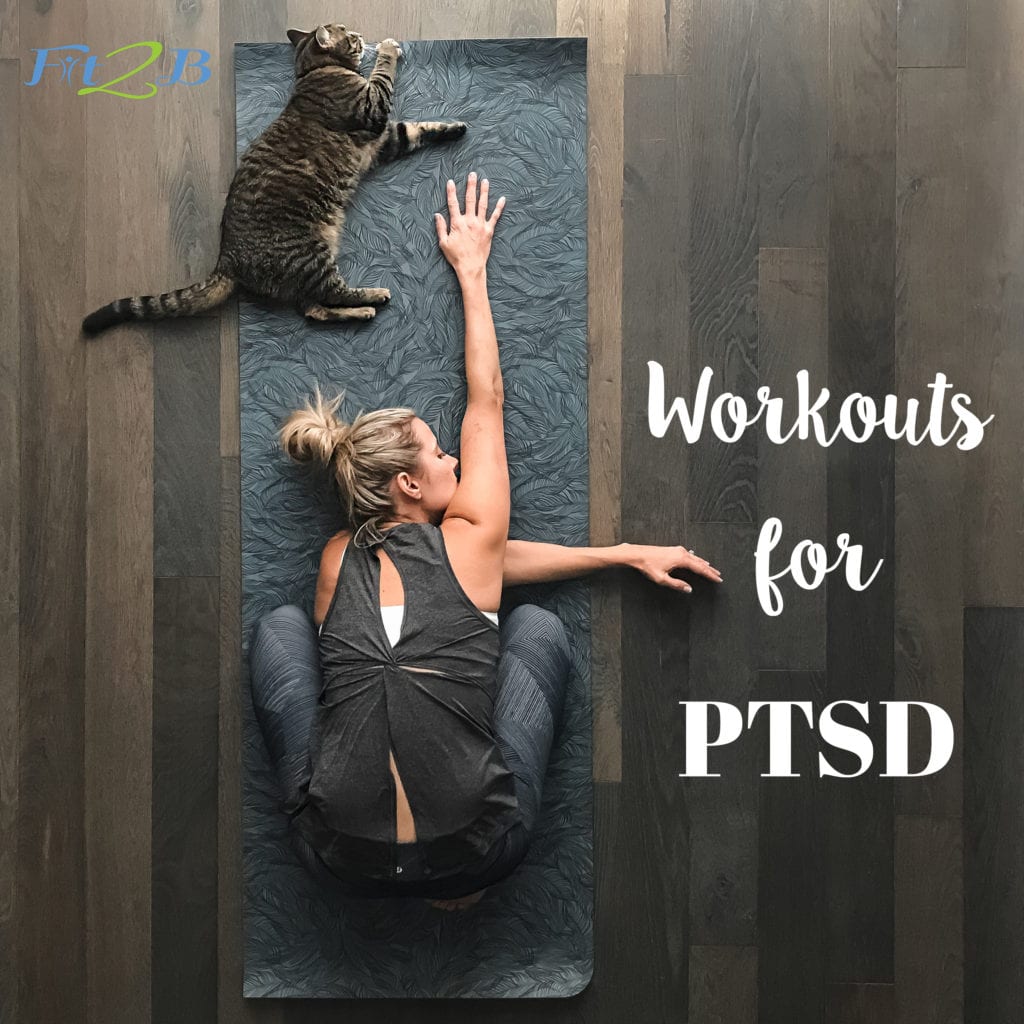 Explore Membership options
Shop Fit2b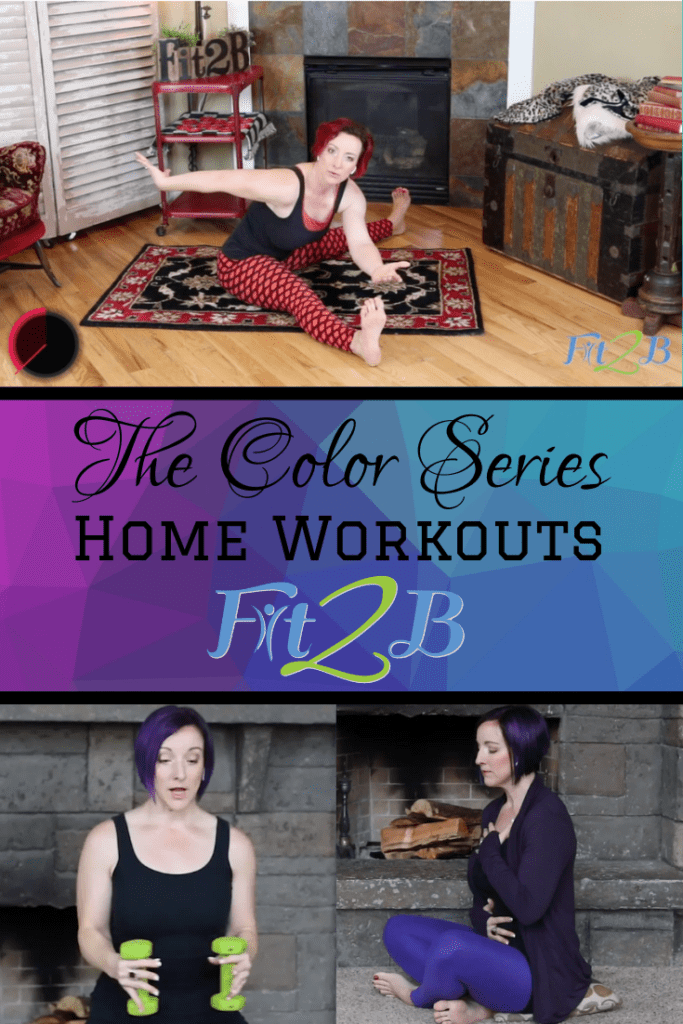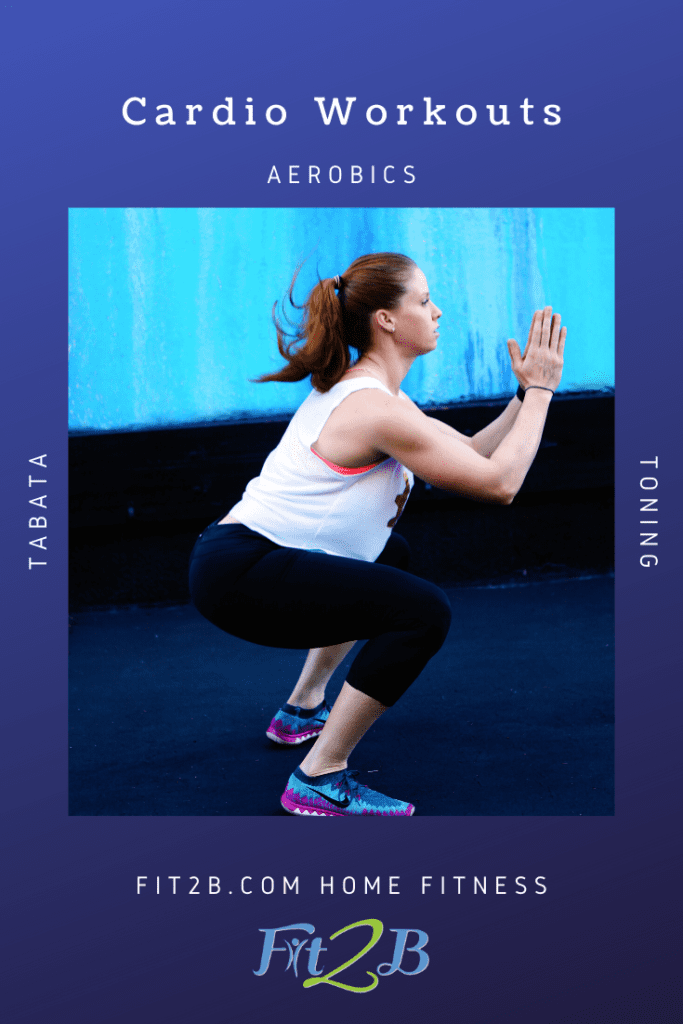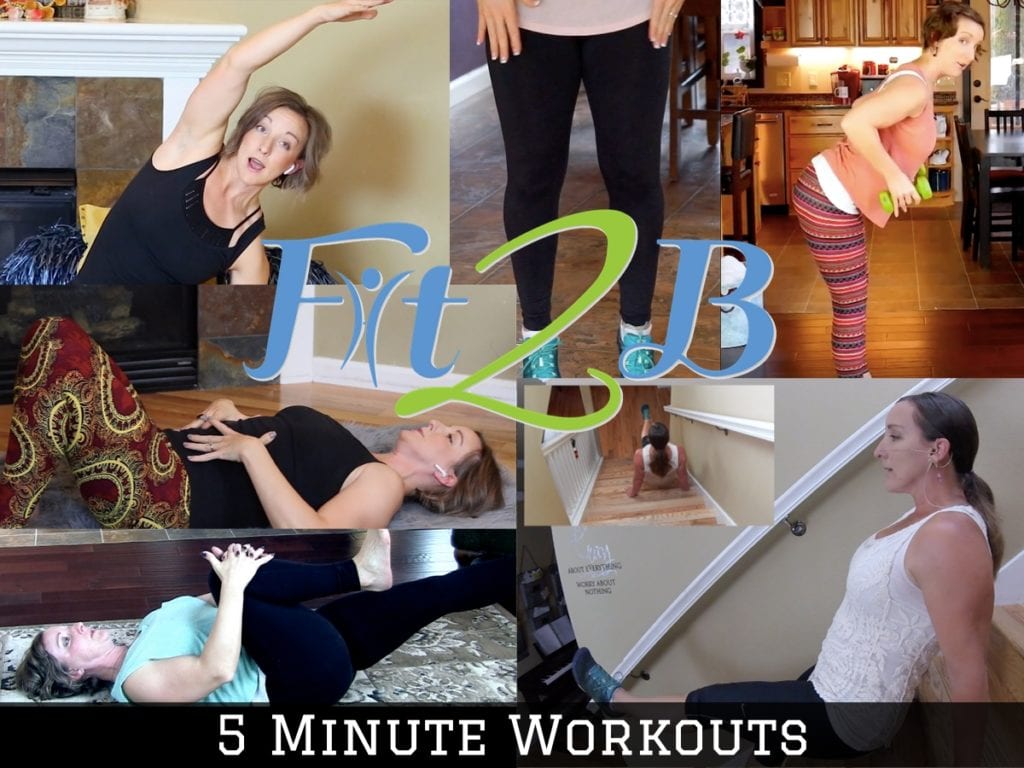 See All workout paths
"I'm so thankful to have found tummy safe fitness! I love the encouragement in all of the videos. I've been a member for about 4 years and it has been such a blessing! I love the educational component, too. I've learned new things about myself and my body along the way." -Brenda L.
"I did Fuschia Fascia for the first time. By the end, I was crying with relief of letting some things go. Definitely confirmed it is time to move my career in another direction. So thankful for this workout and the joy movement brings!!"
-Kelly G.
"I just did Green Gertie this morning with my new-to-me 25 lb kettlebell. Wow! I love the education along with the workout. I felt safe the whole time and could feel when to modify or take a break. This was awesome, thanks!"
—Casey C.
"Saw my PT today and she was so impressed by my ability to engage my PF and TA. There were little tweaks I had to do, but she said we covered 3+ appointments worth of exercises. Thank you Beth – it was all because of Fit2B, and I told her that!" -Sara S.
"Rough day. woke up tired/drained. 1st forced workout of the day was cleaning up mounds of dog vomit that I was greeted with. Last-also forced workout was helping my husband break away ice off our roof at 9 pm because it was causing leaks in the house. Chosen workout was 'Neck Routine' because i needed to get some of my tension out and relieve my headache. Grateful for it the routine!"
 —Stephanie C.
"I always do a big/heavy weight routine on Monday afternoons, after school with my kids. I have upped my weights in the last little while, and I am feeling so proud to be able to do that! It feels SO good to be getting stronger, and to be feeling better. Couldn't do it without Fit2b!!!!"
 —Nicole K.
"I was leaning toward aerobics 2 which isn't easy for me at this point, per se, but is in my comfort zone. My younger kids (7 and 4) pushed me to the color series and then to Blue Belt. honestly, I was reluctant. I LOVED it! They did it with me, which was a bonus."
 —Mandy T.
"Tried 21 Tone Up for the first time today; gotta be honest it kinda kicked my booty! But, as usual, Beth made it doable with all of her tips and suggested modifications; I listened to my body and did my best. There was such a great quote in there, too! Something like you have to choose to focus on the right thing. So good. Definitely going to come back to this one."
—Valerie W.
"I had a four finger gap from the birth of my twins. It's kind of hard to tell but seems to be at a two now. (Was at a four right before I started fit2B) So happy I found fit2B. I actually like working out now and am feeling so much healthier and stronger."
-K. Shaw
"I feel so empowered! I was so nervous about doing a workout because my hernia has been super sensitive today . But I had planned to do Fuschia Fascia, so I just promised myself I would stop if it was bothering me – it felt so amazing that I did the contralaterals too.
For the first time in years (decades?) I'm starting to get that exercise endorphin rush."
 —S. Santos