Welcome to The Weekly News & Free Moves where you'll find one of our unique Diastasis Recti-aware 'shortie' workout videos each week + links to new content, exercise Q&A with me, a spotlight on one of our contributors, this month's featured workout pathway, and more! If you're a member you can bookmark this page to your favorites, but you can also access ALL the workouts. We welcome you to share this page!
Do you like charts & sheets?
We have updated the #Fit2B150 challenge printable set with 2 fresh versions that don't have a specific year on them. This gives you more freedom and flexibility. You can read all about this free challenge here and print the sheets immediately, no strings attached…
…Although we do love when you tag us in your photos on social media. It makes us feel loved and seen 😉 
Click the image or this button to learn how I came up with 150 and how the two versions of this challenge might work for you!
Fit2B150 Challenge
FREE Shortie WORKOUT: The pms routine
"That time of the month" doesn't have to be so hard, painful, or exhausting. Let me show you how to stretch your crampy spots while releasing your moodiness and anxiety.This exercise video is "E" for easy and "TS" for having TummySafe strategies for Diastasis Recti 😉 Members can bookmark this workout here for future use. By clicking play on this or any video on this website, you signify that you have read and agreed to our terms here.
Fit2B provides hundreds of home workout videos and 15 fitness ecourses. Each week, we place ONE of our shorter exercise routines here in this weekly post for 1 week only! Compare membership levels on Fit2B and start streaming hundreds of exercise videos today including cardio, weights, stretching, kids workouts, Yoga, Pilates, Tabata, prenatal and postnatal fitness, and so much more! Plus, every Fit2B workout is knee-friendly, family-friendly, Diastasis Recti aware, and body positive! 
Testimony of the week:
"I did Lime Launching yesterday and purple passing…it was so much fun! I didnt realize how much fun it is to jump! My kids are getting excited about the silver workouts coming!" 
 —Becky J.
Shop Fit2B
Exercise Q & A with Beth
Question from Kassandra: Is it awful for me to do cardio at night before bed? I am a night owl and mornings are HARD for me, I sleep late. I want to start doing some light cardio, but I think the only time I could really see myself being consistent is at night after the kids are in bed. Is this a "done is better than perfect" scenario, or is a truly bad idea to do cardio at night?
Answer from Beth: Nope! In fact, if I'm restless, it helps me sleep. I totally ended up on my spin bike at 9 p.m. last night. I had so much energy after resting all day (in recovery mode after filming last week) and it ended up being an AWESOME workout. I was fast asleep by 10:30 and woke up at 8 a.m. I don't think I would have sleep so well and so long – which my body needed – if I hadn't done the workout. 
JANUARY SPOTLIGHT
Many brilliant minds have contributed to our ecourses, been guests on our Fit2B Radio podcast, and even provided workouts for us to stream here on our platform. We use this space to give a little extra credit to someone special each month because they certainly deserve it!
Jacob Mearse, Mr. Midwife
Midwife means "with woman." There are only 200 male midwives in the United States, and Jacob is one of them. He has contributed to our Fit2B Girls course, been a guest on our Fit2B Radio podcast, and he spoke on trauma at our Winter Conference: Bits, Bones & Booties on Trauma & Your Bits!
Fit2B Winter Conference
Pictures shared by members
"I had a four finger gap from the birth of my twins. It's kind of hard to tell but seems to be at a two now. (Was at a four right before I started fit2B) So happy I found fit2B. I actually like working out now and am feeling so much healthier and stronger."
-K. Shaw, Fit2B member (doing tricep dips below)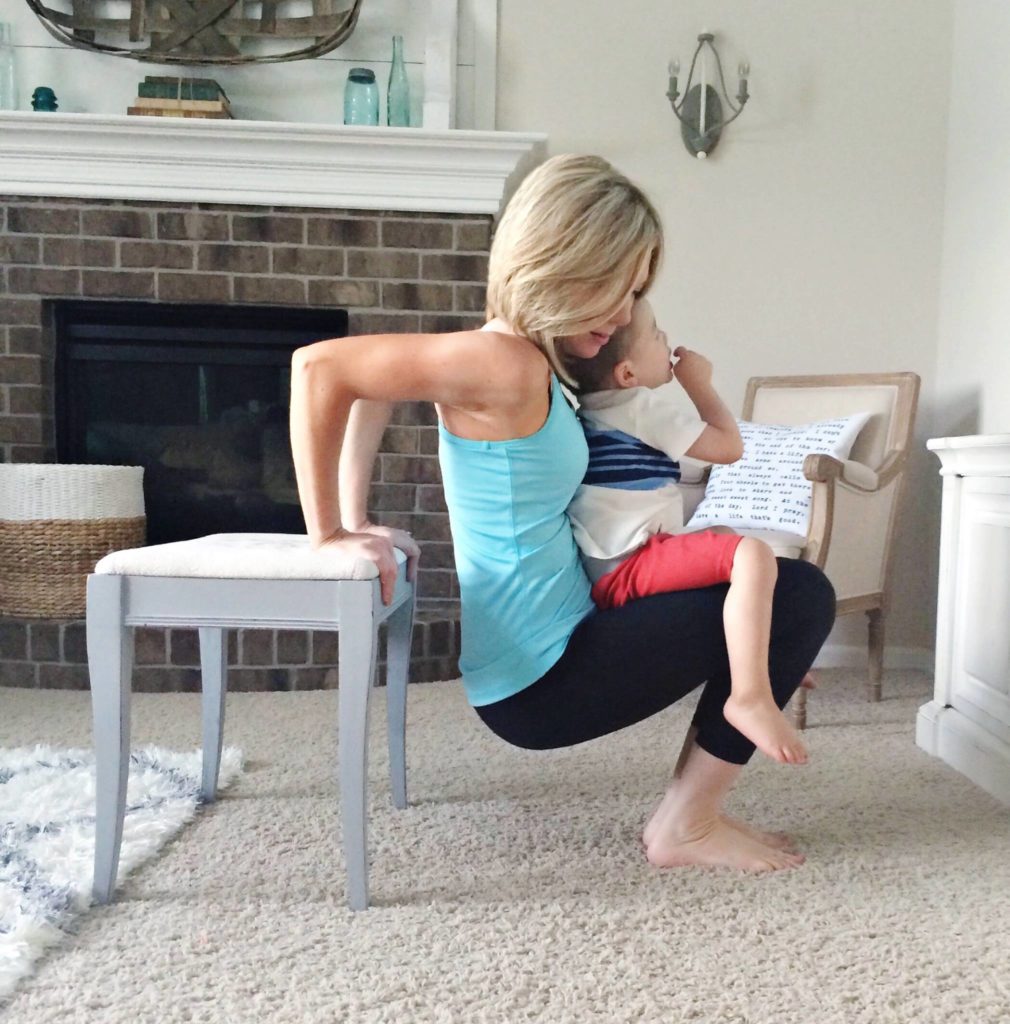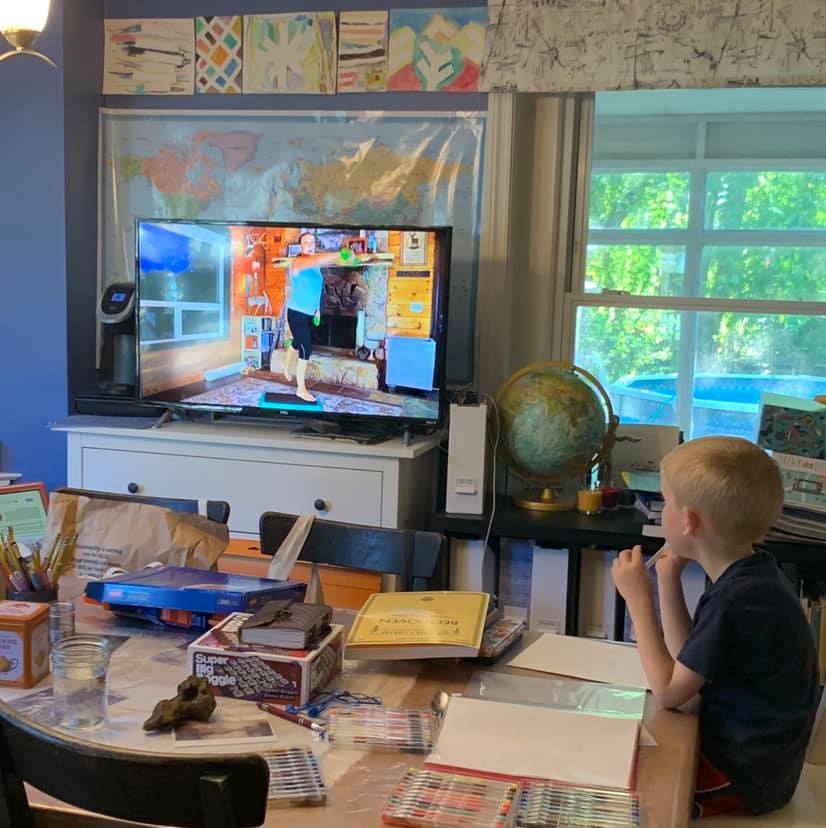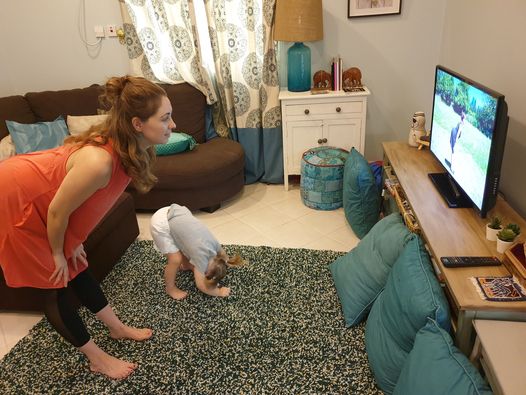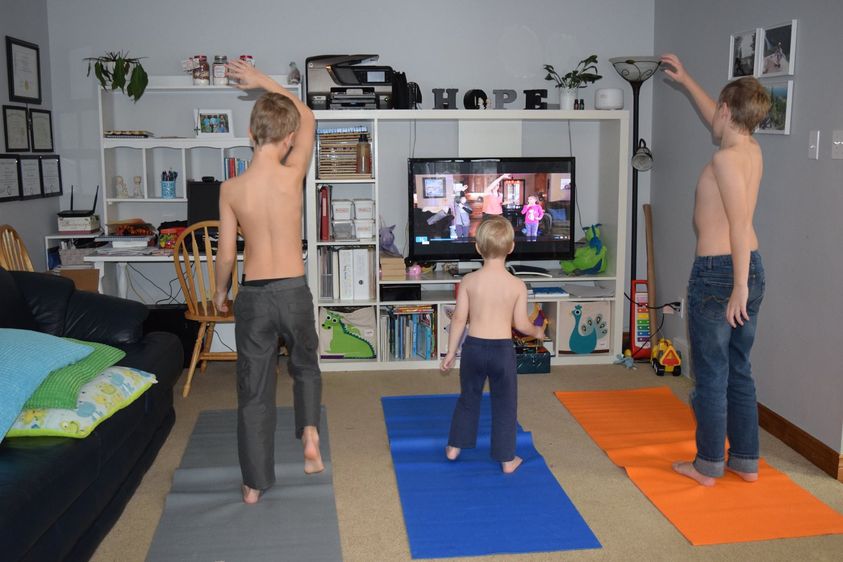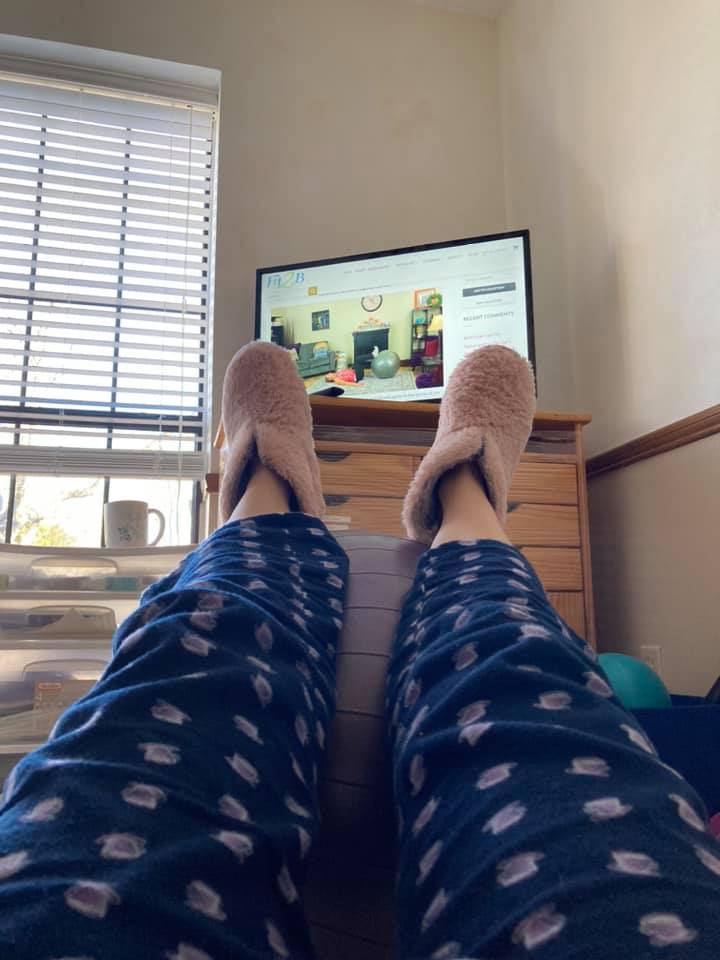 Home Workout Path of the Month: 6×6
This path mixes some of our more intense routines in a manner that slowly builds how much time you move each week. Your goal is to do one video a day for 6 days a week for 6 weeks. The routines get longer each week. All of these routines are "tummysafe" but advanced. Therefore this is ideal for those who know how to properly connect to and control their cores with fewer reminders.
6x6 Pathway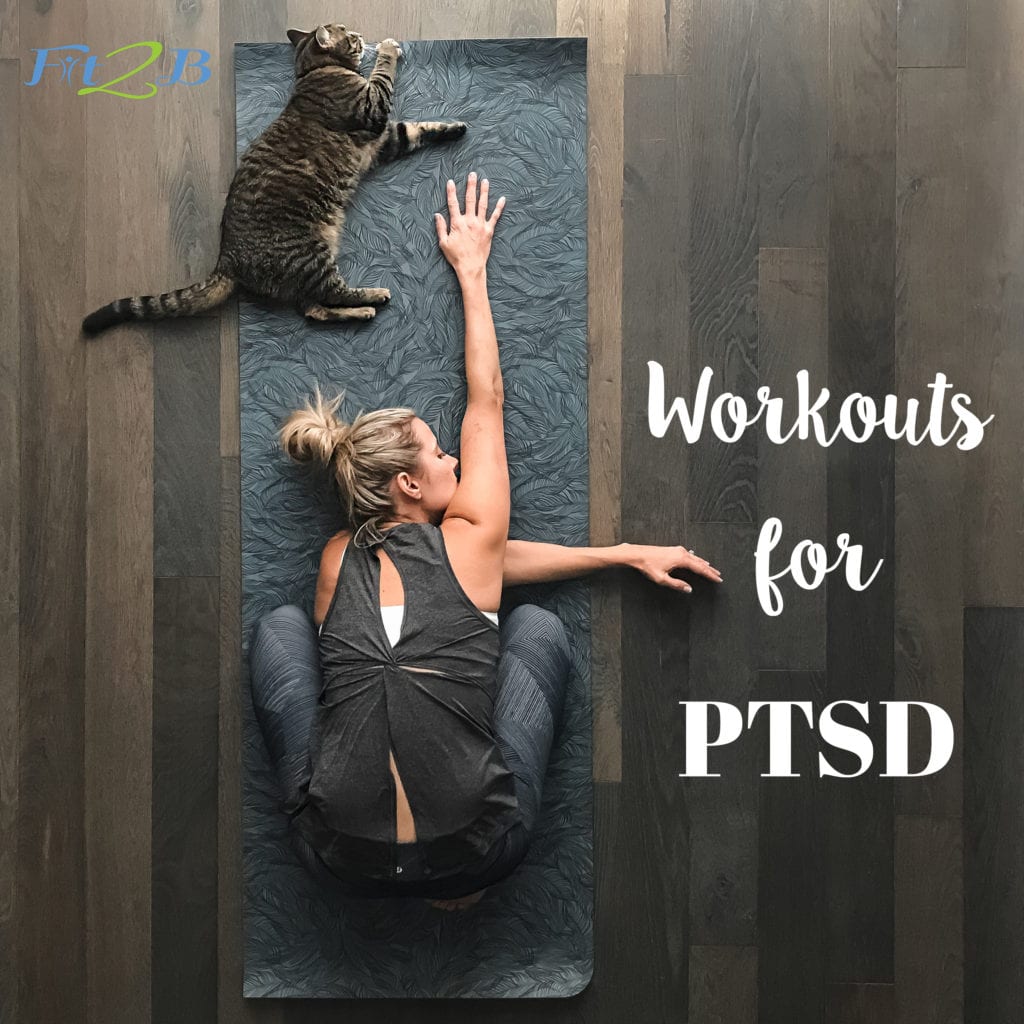 Explore Membership options
Shop Fit2b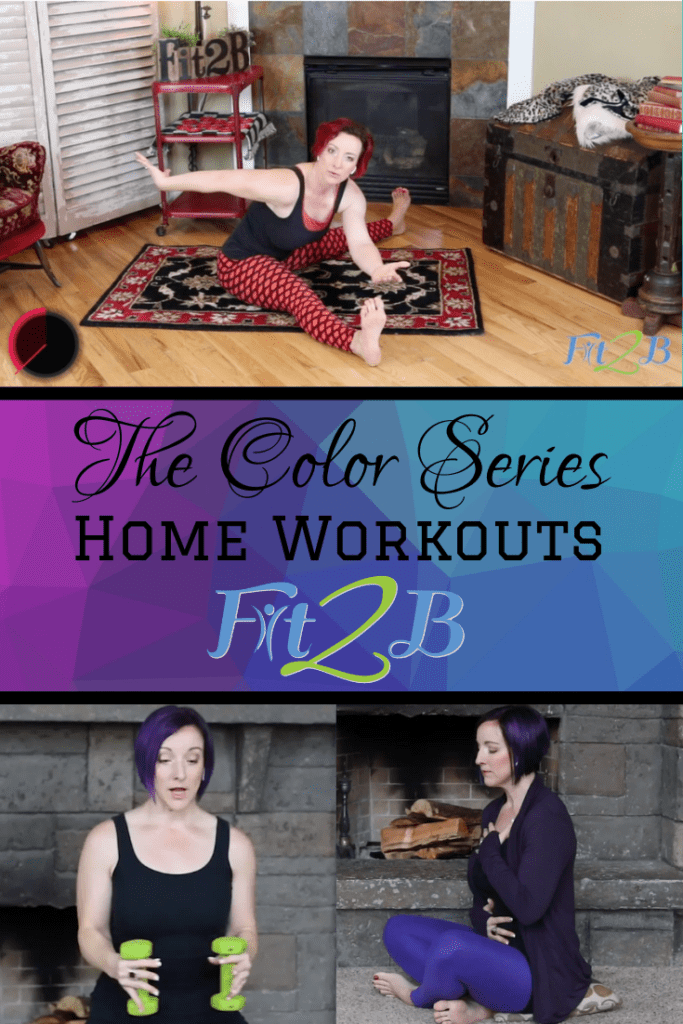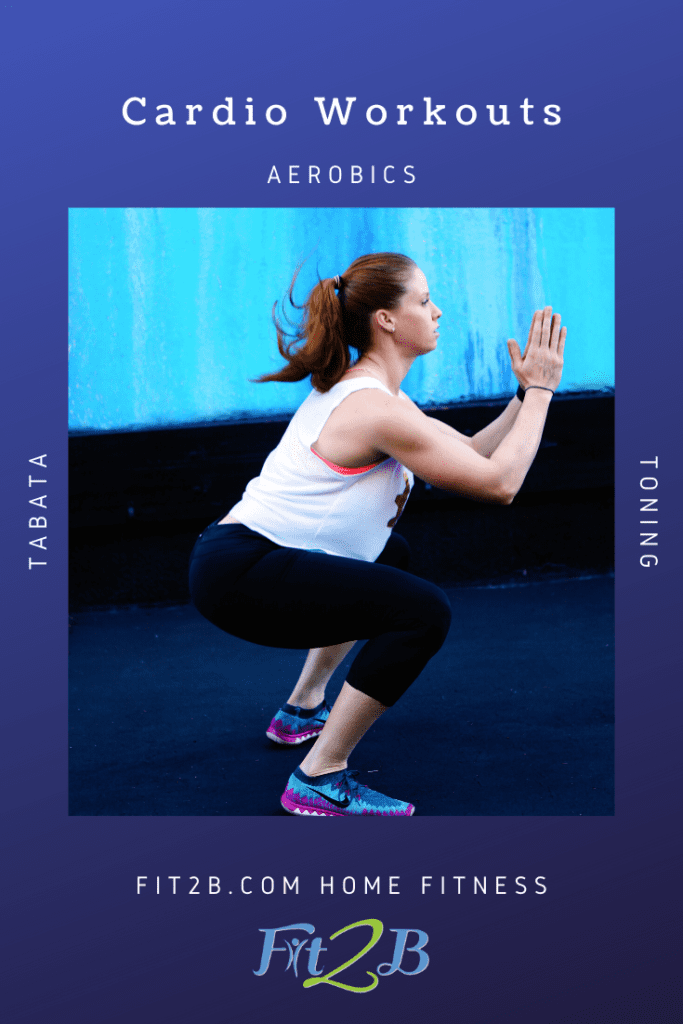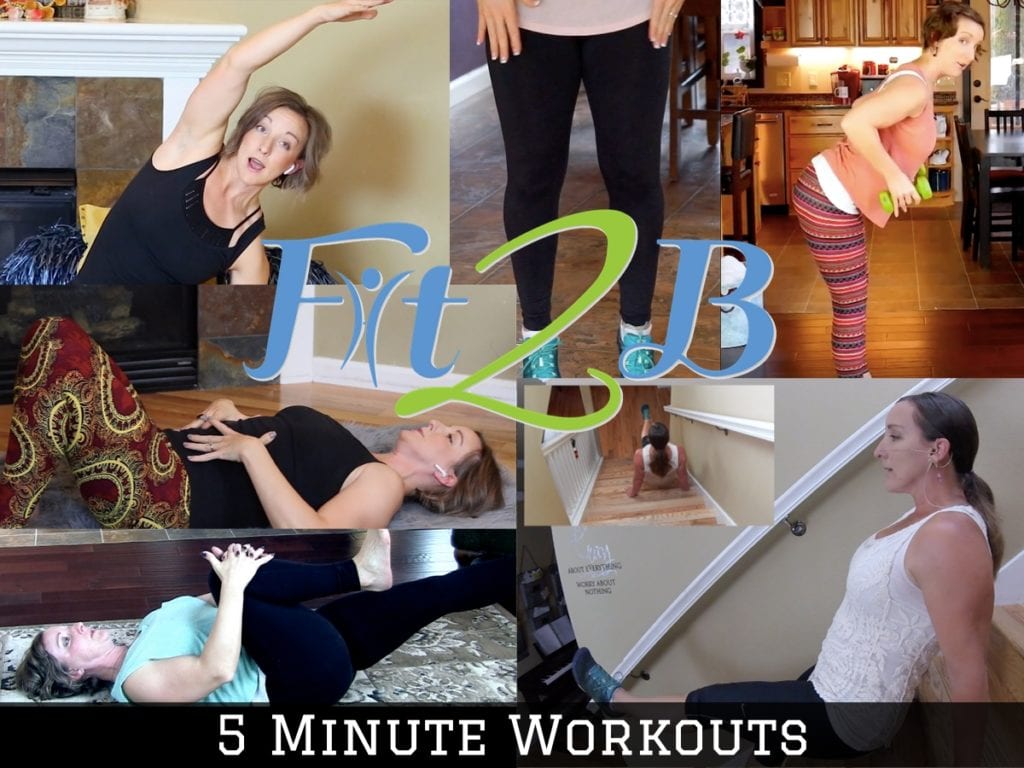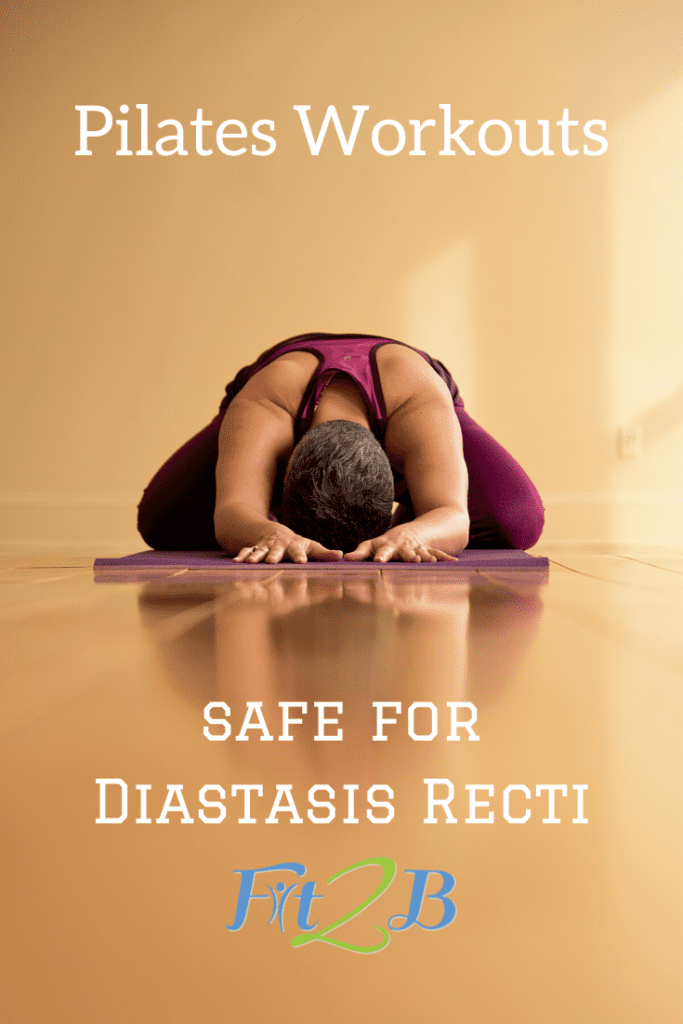 See All workout paths