Need to connect with us? We are here to help!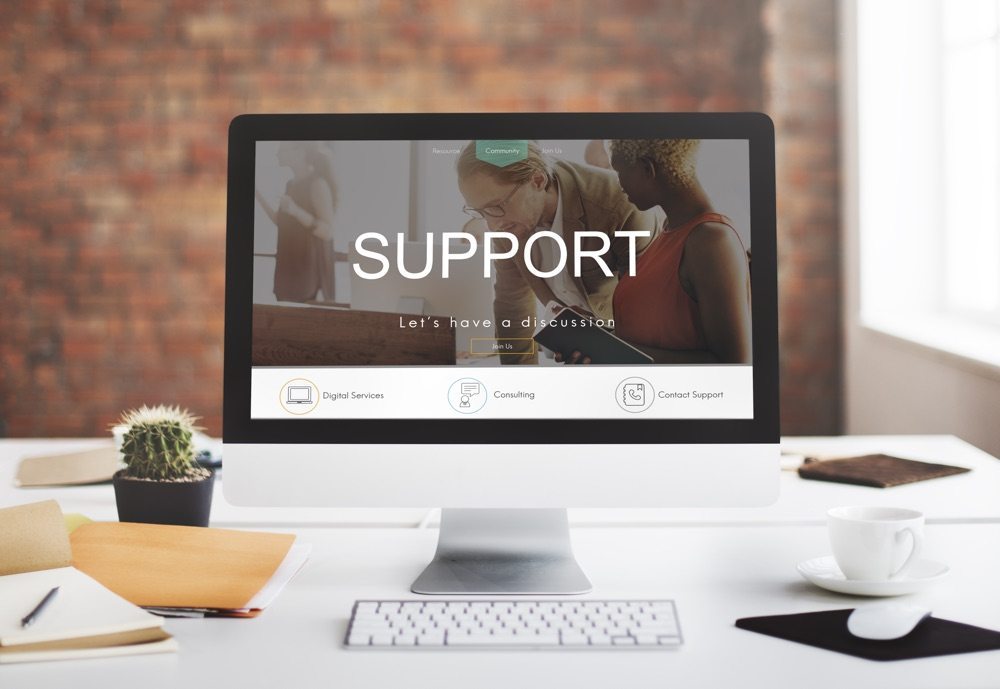 We want to make your experience as good as possible. It's very important to us to be able to help you with anything you need! Here are the quickest ways to the help you're likely looking for!
Where do I start working out?
I would like to Learn About Membership
Manage My Account
---
Didn't see the button you need?
No worries! Just email [email protected]
Include a descriptive subject line and your account info, and a member of our support team is online, they will help you real time!
We always respond within 1 business day, Monday thru Friday pacific time.
You should immediately receive a confirmation email that your request has been received. If you don't see that within a few minutes, please check your spam folder and MARK FIT2B.US and FRESH DESK AS SAFE SENDERS so that all our responses reach you.
We always respond within 1 business day, so if you don't see our responses, please check your email filter settings and spam folders. You can reply directly to our messages, and a real person will respond within 1 business day. 
The fastest way to get help is by filling out the form above or emailing [email protected] and members may also post workout-related (not account) questions in our private member forum!