Thank you for joining this 7-Day Sugar Free Challenge with Fit2B Studio!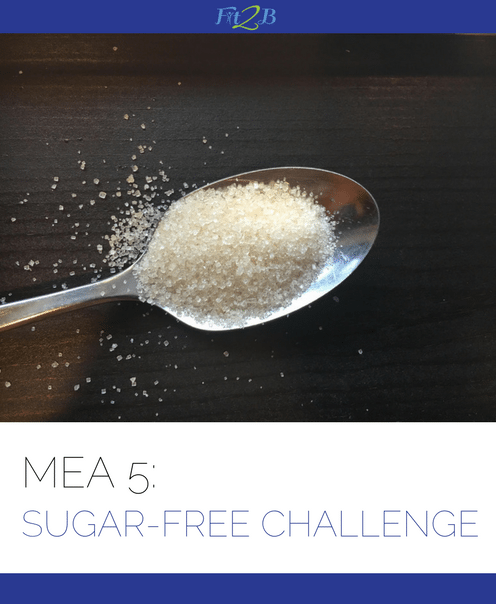 I'm so glad you're doing this, and I'm honored to be part of another piece of your wellness journey. I believe you'll love all the help and inspiration.
A Personal Note from Me, Beth…
It was so hard for me to decide the order of lessons, because each one focuses on a fairly vital piece of information that can help you let go of sugar this week.
Part of me wanted to put lesson 5 first, but lesson 1 felt right where it was, and lesson 3 certainly couldn't be lesson 6, and some of you will wish you had lesson 7 for lesson 2 because that will be what resonates with you most… know what I mean?
So as you're going through this course, give us both grace. Grace for yourself if you stumble and struggle. Grace to me if you find a typo or bit of info that seems out of place to you, but maybe it was perfect right where it is for someone else.
What To Expect 
As you may already know, each lesson includes a simple snack idea, a sugar-free strategy, some sugar science, a quiz question to prove to yourself that you are learning new things, and other random goodies.

Make Ahead Treats
It would be wise of you to make a sugar-free treat to have on hand this week, so I've included a few shockingly sugar-free dessert recipes below that were recommended by other clients going through this!
Take yourself on a little shopping trip for the ingredients in at least one of the following yummy delights:
Maple Pecan Apple Crisp with Oats & Spices by Butter For All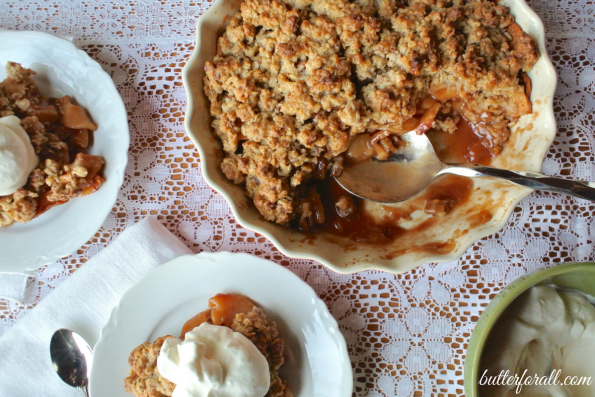 Raspberry Chocolate Mousse by The Herbal Spoon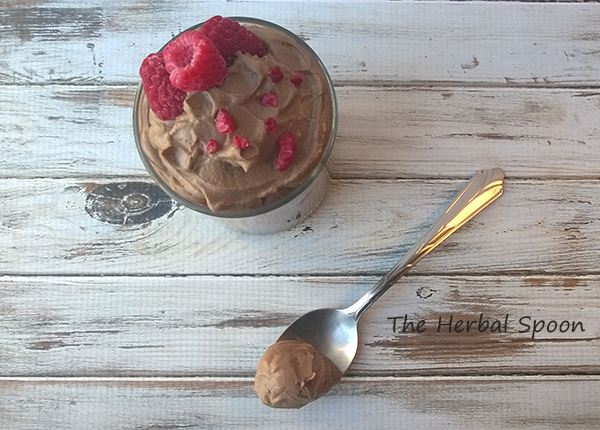 No-Bake Almond Joy Bars by Whole New Mom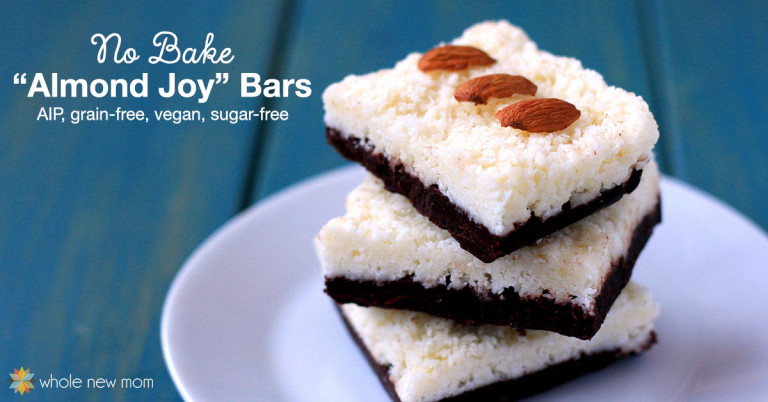 And here's a few more minus pictures but still worthy of making…

Chocolate-Covered Coconutties by Full Of Days
Banana Bon Bons by JaroHoney
Maple Bacon Ice Cream by MeasuringFlower
Chewy Apricot Cashew Cookies by Butter For All
Two-Layer Raw Chocolate Brownies by OhSheGlows
Healthy Dark Chocolate-Covered Peanut Butter Balls by The Rising Spoon
The ingredients and tips in those recipe blogs may surprise you, but so will the fulfilling flavors and sweetness. You might not even want to share!
You see, going "added" sugar-free doesn't have to ruin your life. In fact, it may just expand it and open your eyes to all sorts of new foods!
This week is going to be soooo awesome!
Serving you on this sweet journey,
Beth & The Fit2B Team
P.S. Go ahead and click on Lesson One!