Fit2B Studio has expanded so much since launching in 2010. We have hundreds of streaming workout videos and many fitness ecourses that provide fun, motivation and education while you workout. This page puts our most important free resources at your fingertips, making them easy to use and share!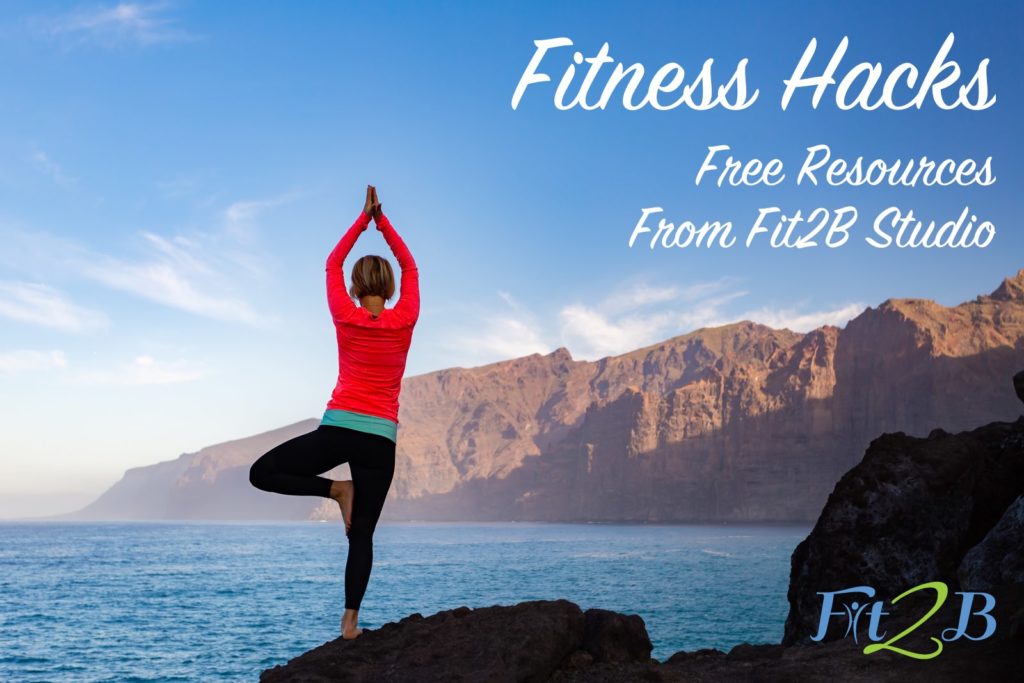 How do people use Fit2B
Members use their dashboard & structured pathways here.
This is a basic 4-week plan that uses the samples in our A-Z pathway.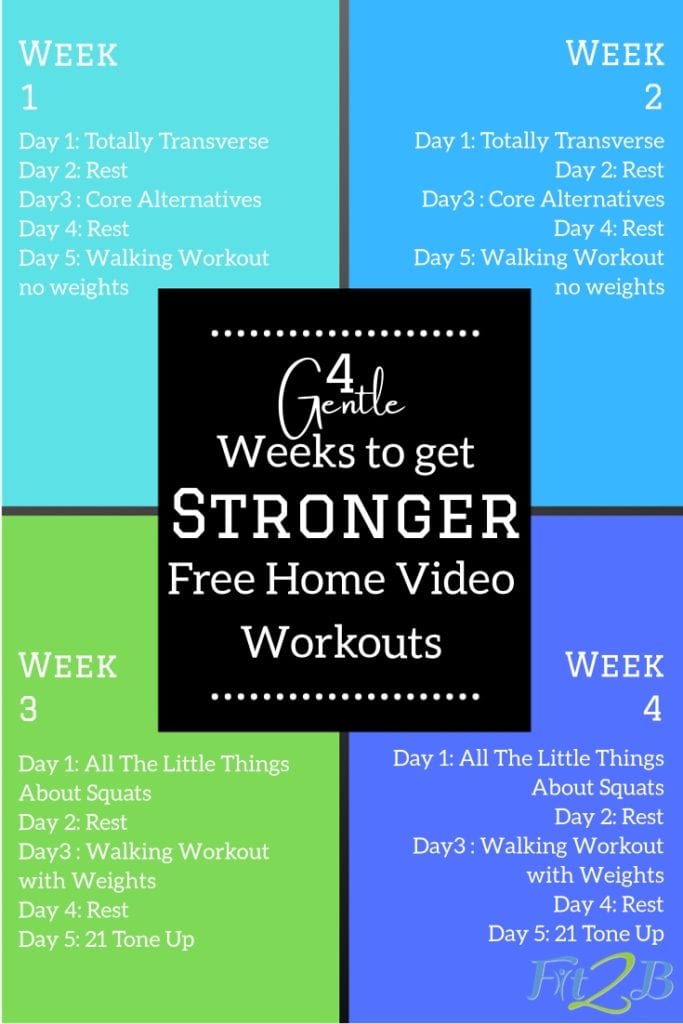 Of course, there are many more resources on Fit2B that provide fitness hacks to help you get stronger, more aware of your core, more lean, more flexible, and all that jazz! Members have access to a gorgeous workout sorting grid in their dashboards, and the main navigation menu is also full of guidance and information.
We are always growing and updating Fit2B, so stick around, explore, and shop here in our community. Also, be sure you've marked us as a safe sender if you've given us your email, so that when we publish the news you don't miss any updates or promotions!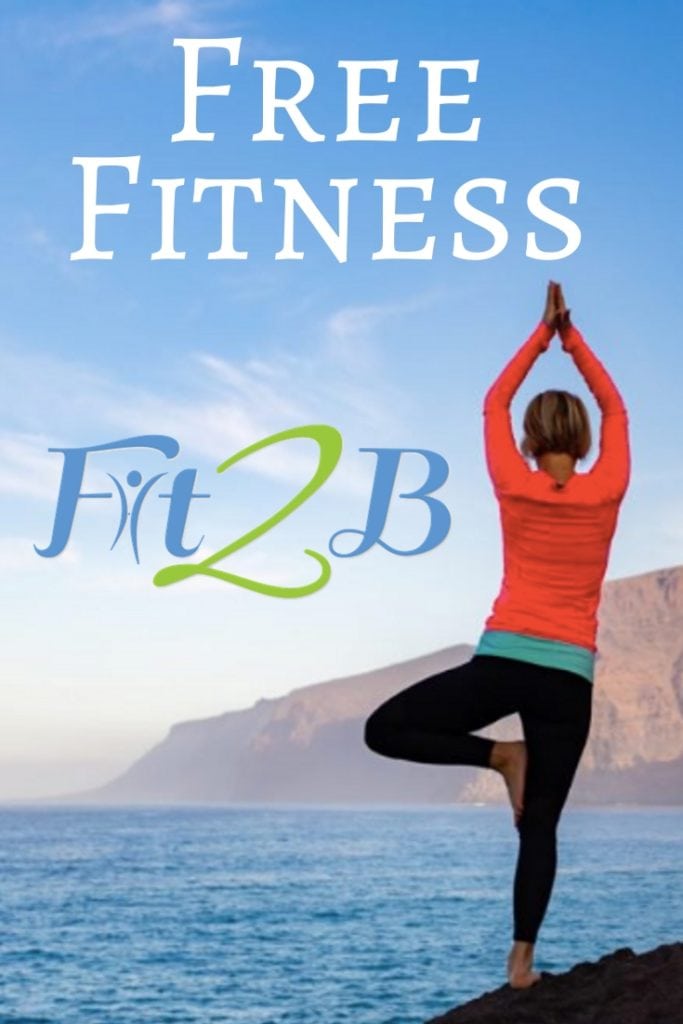 All that is free, but…
We offer so much more: We have been filming diastasis aware exercises since 2010 with the goal of taking the fear out of fitness. Our workout library has hundreds of beautiful, professional home workout videos available to stream at a very affordable monthly or yearly rate. 
Learn about Membership
We have also compiled 14 fitness courses that feature world-renowned contributors. You'll receive input from physical therapists, midwives, doctors, nurses, nutritionists, athletic trainers, doulas, and so many other specialists who have lent their expertise to the resources we provide here on Fit2B. Most importantly, we are the most FUN and affordable + experienced core workout provider! 
Shop Fit2B
I'm 56. Just recovering from a chronic illness that put me in bed for more weeks that I want to think about. Found this program to be a just right fit for recovering muscle tone.  I had 2 c sections I never rehabbed from now I know that contributed to my overall Weakness. Yeah Beth for caring about reaching people where they are.
I recently gave birth, but when I first started it had been over five years since I was pregnant. It was actually my work here that made me feel like my body might be able to handle another pregnancy.
I am a former athlete and one of my problems with other workout programs is that I feel like I'm not doing enough unless I finish completely, and then I would overdo it and end up in a flare and not do anything for a while. I am so, so grateful that Fit2B starts out so slowly and gently and allows for working our way up I can do just a few gentle minutes and feel like I've done something.