This pathway of workouts is for those wanting to learn Yoga in a TummySafe manner. 

Please Read First: Do each of the following workouts in order so that when you reach the end of this section, you have built a solid, progressive foundation of basic to advanced motions. Look at this path like stepping stones where you only jump to the next one when you feel ready to take a small leap forward. If any routine is too much or not enough, slow down or speed up accordingly. You may choose to do 1-2 per week mixed in with other routines from Fit2B, or you may feel up to doing 1-2 per day. Upon completion of this section, you should feel confident to take a "maintream" Yoga class and modifiy or substitute based on what you've learned here.
Standing Chair Yoga II - 10:07
Peaceful Blend - 41:12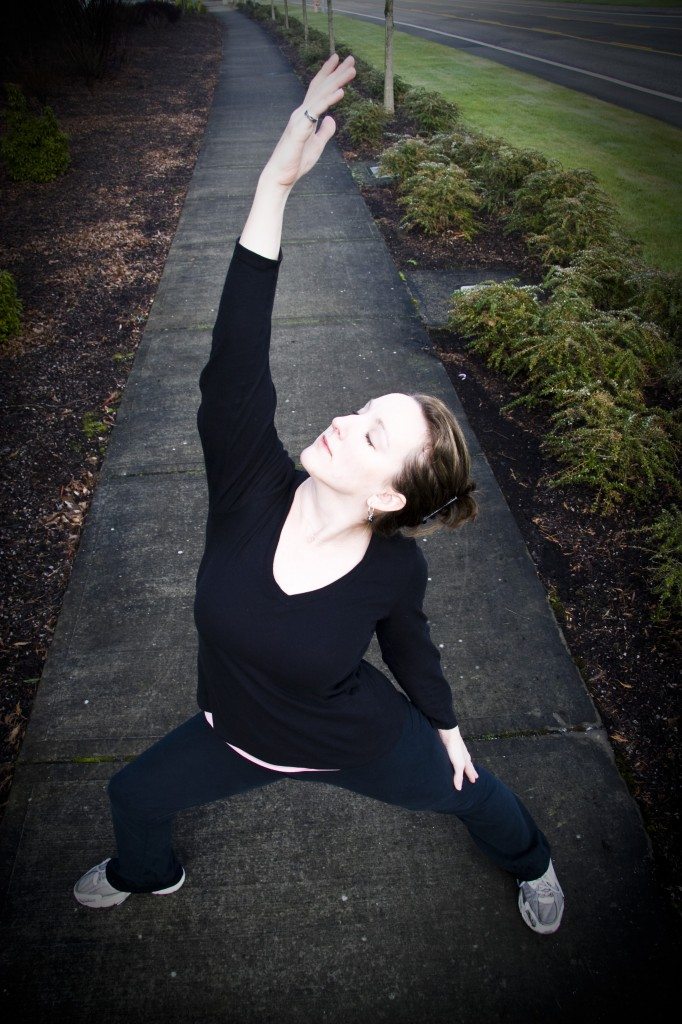 …because kids are good teachers!
…and because things get harder now…
Heart & Hamstrings Yoga Flow - 42:58
Rockin' Yoga & Pilates - 31:17
Want Prenatal Yoga from Fit2B?
Preview all our pregnancy workouts here!