Here's the deal, banana peel…
Your abs have layers. They are more than your six-pack, and we believe true fitness is about soooo much more than a bikini belly. Our mission is changing lives one tummy at a time, so you can be stronger for your family, community, and world. 
If you're dealing with diastasis, prolapse, incontinence, or any other issue related to core weakness, and you're feeling overwhelmed by information right now, you can trust us to get you exercising again safely with progressive strategies. You're in the right place, and we have almost 300 home workout videos waiting for you!
Sample our stuff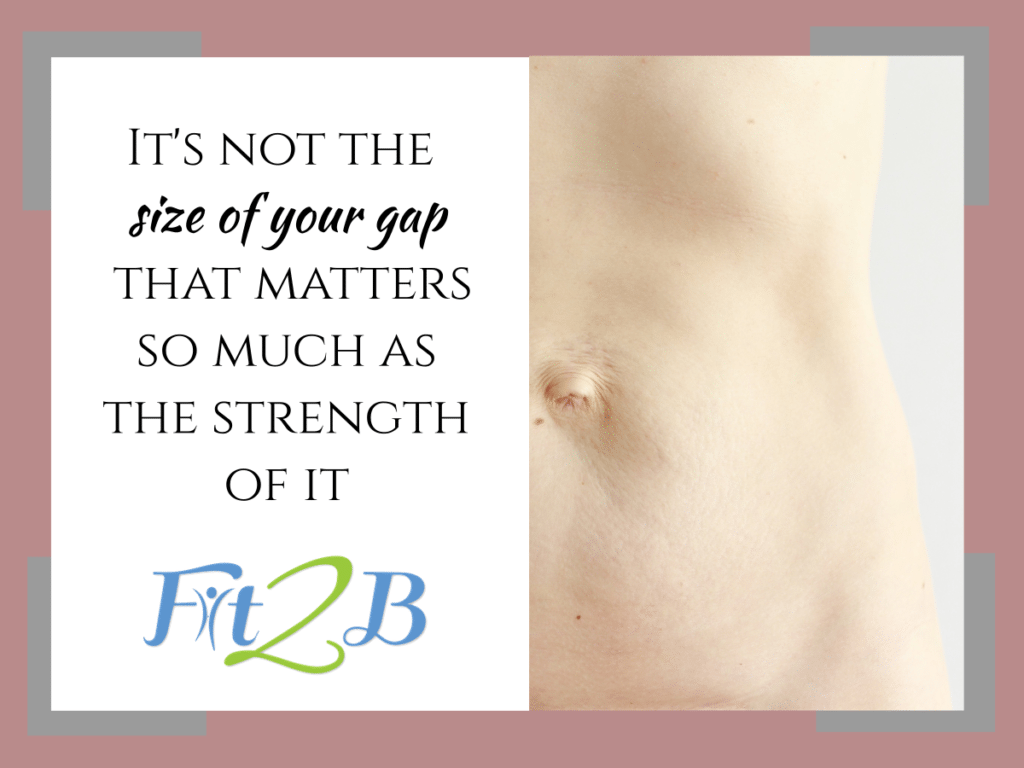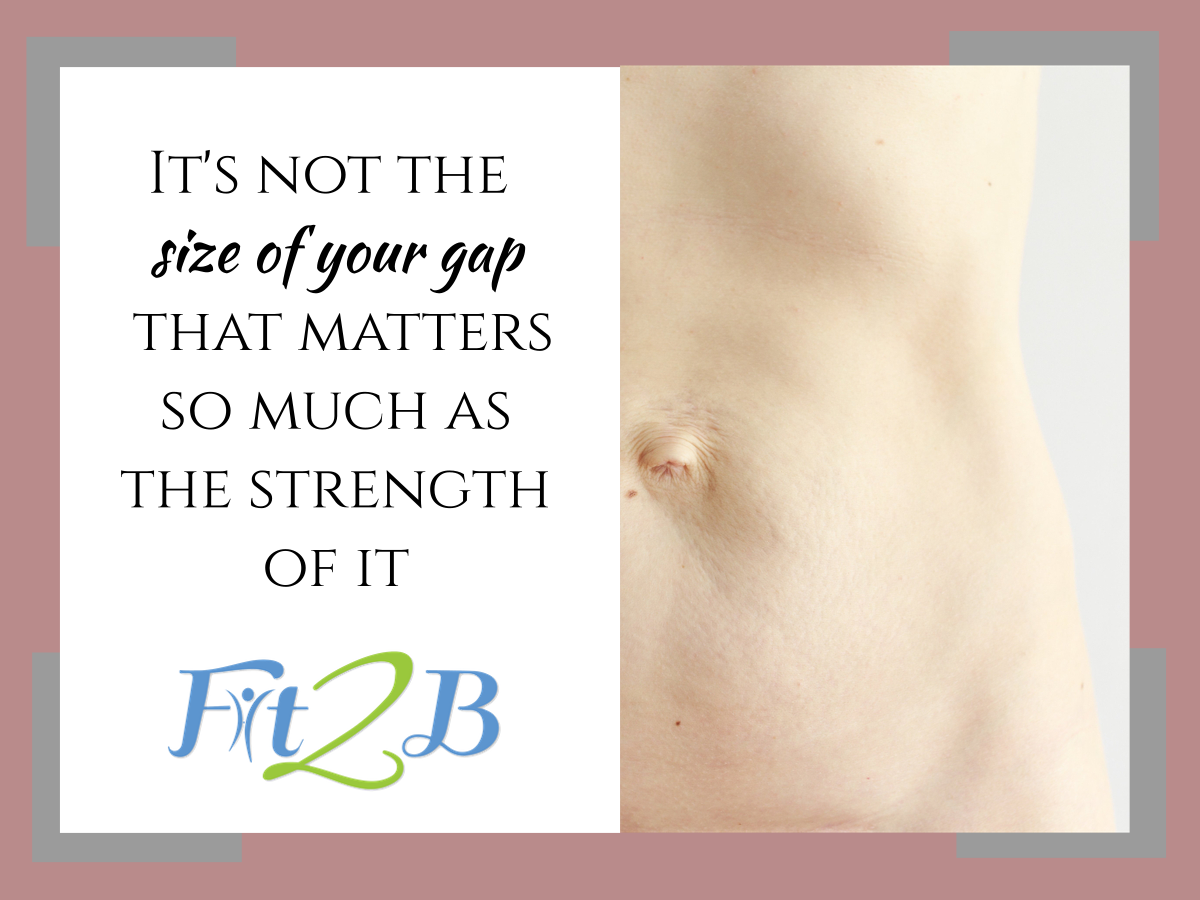 I LOVE fit2b!!! I'm in the process of closing my dr. I've gone down from a 4 finger width at my belly button to a 3. I also love the varying options for each workout based on skill level and enough different options given to keep it different several times. I can't sing her praises enough!!!!!
I'm truly amazed at how these workouts have strengthened my core. I didn't realize so much strength could come from such simple movements. I've learned to appreciate & celebrate where I am now, not just look at my goals and what I can't get accomplish. She's been a great teacher and a wonderful guide for me.
I had a FIVE FINGER width, very deep DR after my second pregnancy. Thanks to fit2b, I had it almost completely closed before I got pregnant with number 3.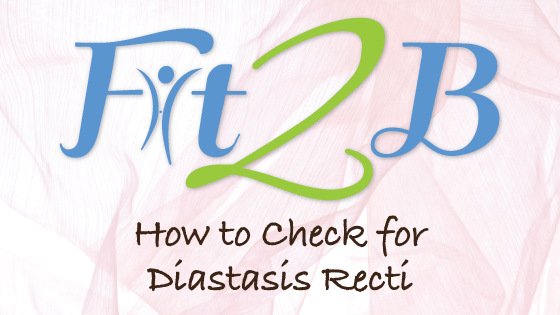 Thank you for learning and sharing
The more people who know about diastasis recti, the better informed the world will be on how to prevent, address, manage, and treat abdominal separations. 
If you know someone who could benefit from this information, please share this page with them. Click here for some free printables you can use and share + don't miss our podcasts!
Fit2B Radio Podcast