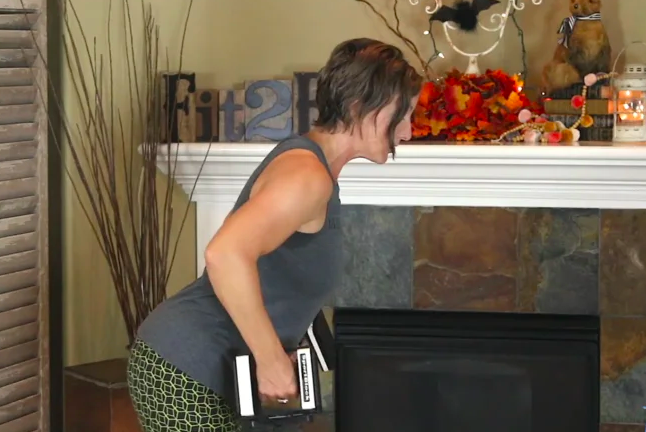 Your arms carry everything.
Take your upper body on a journey of movement that will reshape and redefine your arm muscles. Do one of these workouts at least twice per week for 6 to 8 weeks to start feeling beautiful results.
Click here to go your dashboard and use the sorting grid to load up on more resistance training workouts for your whole body.
The following exercise videos are arranged by difficulty.