We want to offer something amazing.
Something with EVERYTHING. So we wrapped up the whole kit and caboodle for you, and we call it PREMIUM MEMBERSHIP which is a whole lot easier to say!
So what does Premium Membership mean for you?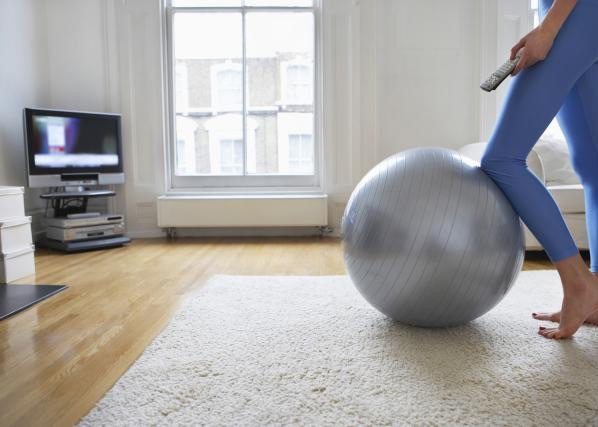 First of all, for $99/year you get access to ALL of our amazing workouts and the Fit2B Mobile web app. The one-time startup fee is what grants you access to the eCourses which normally sell separately in our shop.
The automatic yearly renewal rate is the best part because you can keep that LOW rate for LIFE as our thank you for sticking with us!
Normally we charge $129 for a non-renewing year, but with this Premium Membership, your price won't change even as we provide more content!
You get access to our huge workout library + these structured eCourses:
Let's Recap!
Here are the details of the Fit2B Premium Membership:
Membership renews automatically each year for $99.00.
One-time startup fee gives you all of our courses (value $162.90).
Mobile access to all our amazing workouts and accountability.
Access to our Private Member Forum on Facebook.
New eCourses automatically added to your account.
Discounts on other products.
Roku Channel Subscription.