Our discounts are deep this year – up to 50% off – during our Black Friday Sale, so I want to give you all those details + point you to other amazing sales from some of our colleagues and contributors … AND … and … AND a few good deals I spotted on Amazon! Here's a quick video, and then you can scroll down to see all the awesomesauce!
Our Black Friday Sale Details
Nearly everything is 50% but two things are free, and our tangibles are 20% off! Here's the nitty gritty:
Pssst! Scroll down to see some other amazing deals I found 😉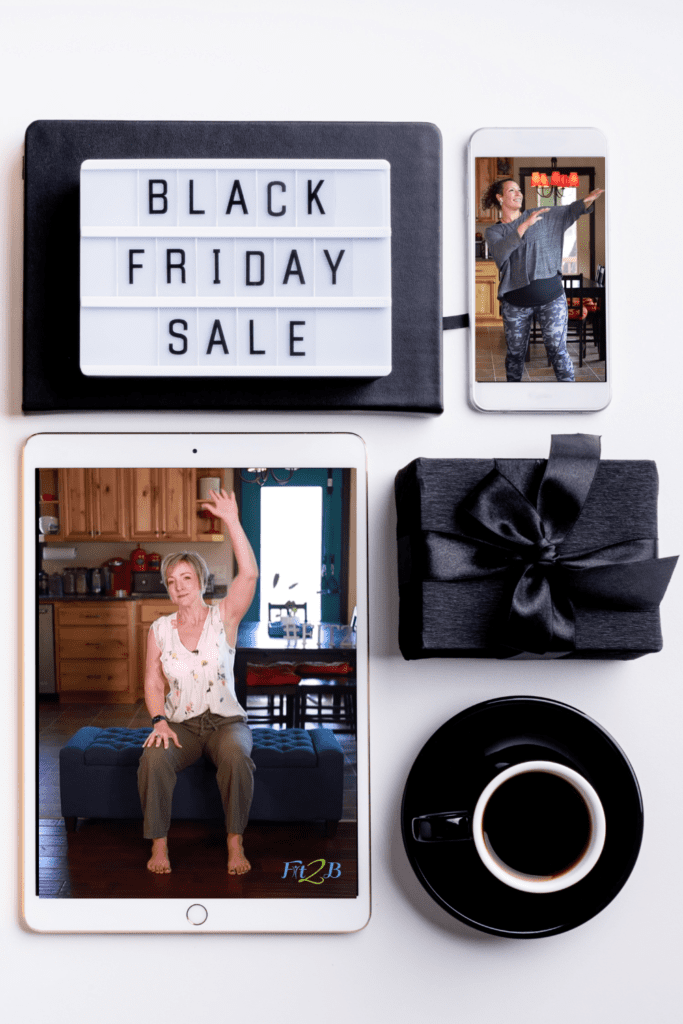 Shop our sale
Wait, there's more sales I want to share:
The Tummy Team, our online core rehab partner, has all their courses and memberships on sale for 40% off here > Shop the Tummy Team sale
I'm a big fan of Trim Healthy Mama recipe books and food products, and they're having a big sale too > Shop the Trim Healthy Mama sale
Tupler has her beige splints on sale for 70% off with this code: BLK22 so get that here > Shop Tupler Technique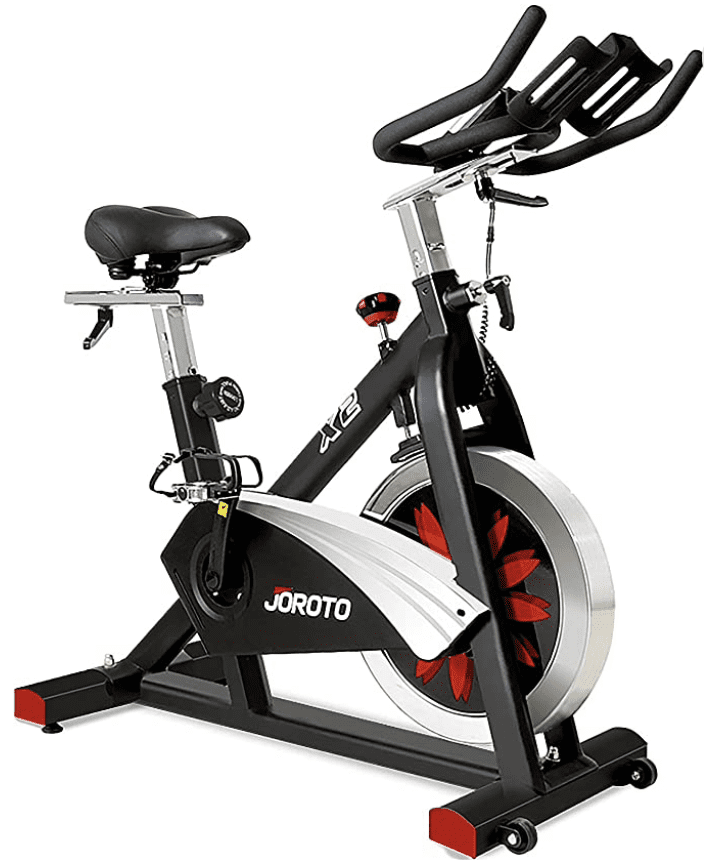 This is my exact bike, and it's on sale during Black Friday. I chose it because it adjusts for all body types and the seat is nice. Learn about our spin workouts and how to set up your bike here.
These Bowflex Selectech Adjustable Kettlebells take up less space and is less expensive than buying individual kettlebells. Perfect for our KB routines on Fit2B here!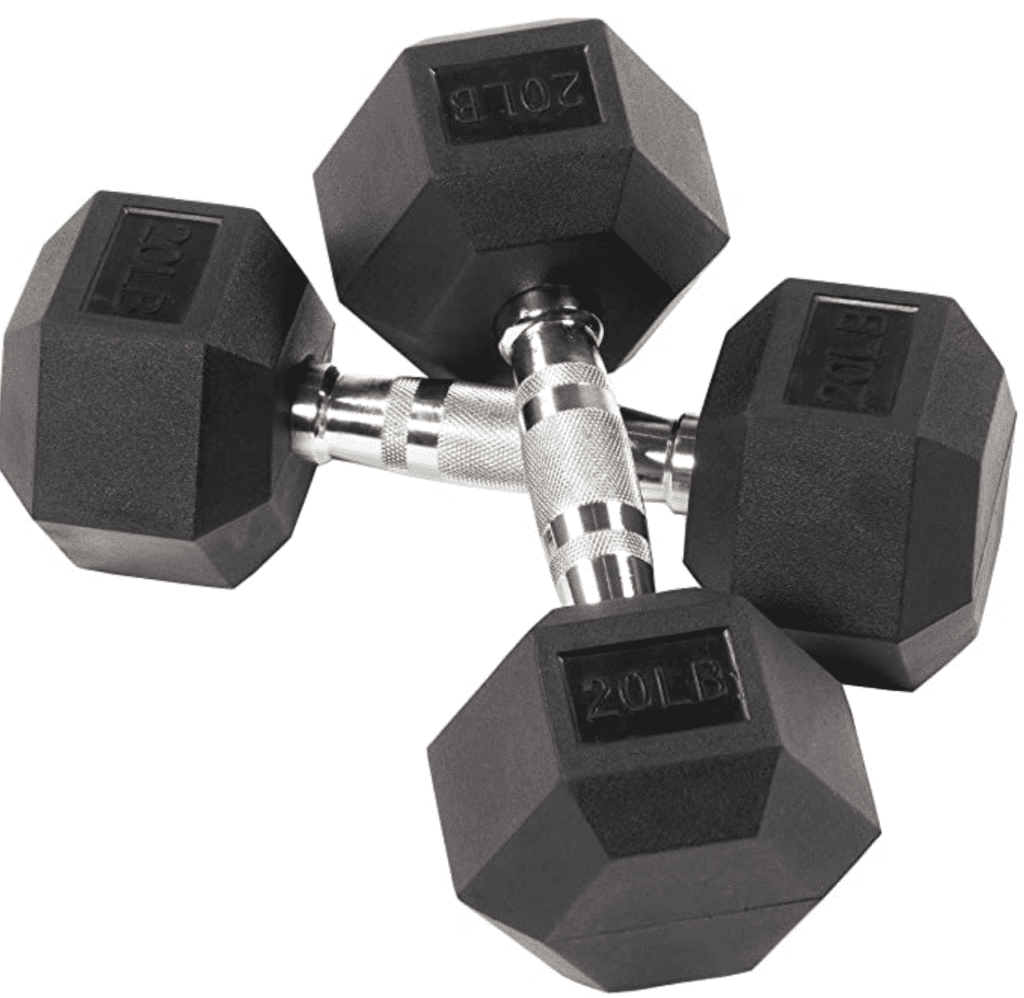 If you don't have dumbbells, you can use canned goods or water bottles refilled with sand, but if you're in the market for some hand weights for your home workouts, these are a great deal during Black Friday on amazon here.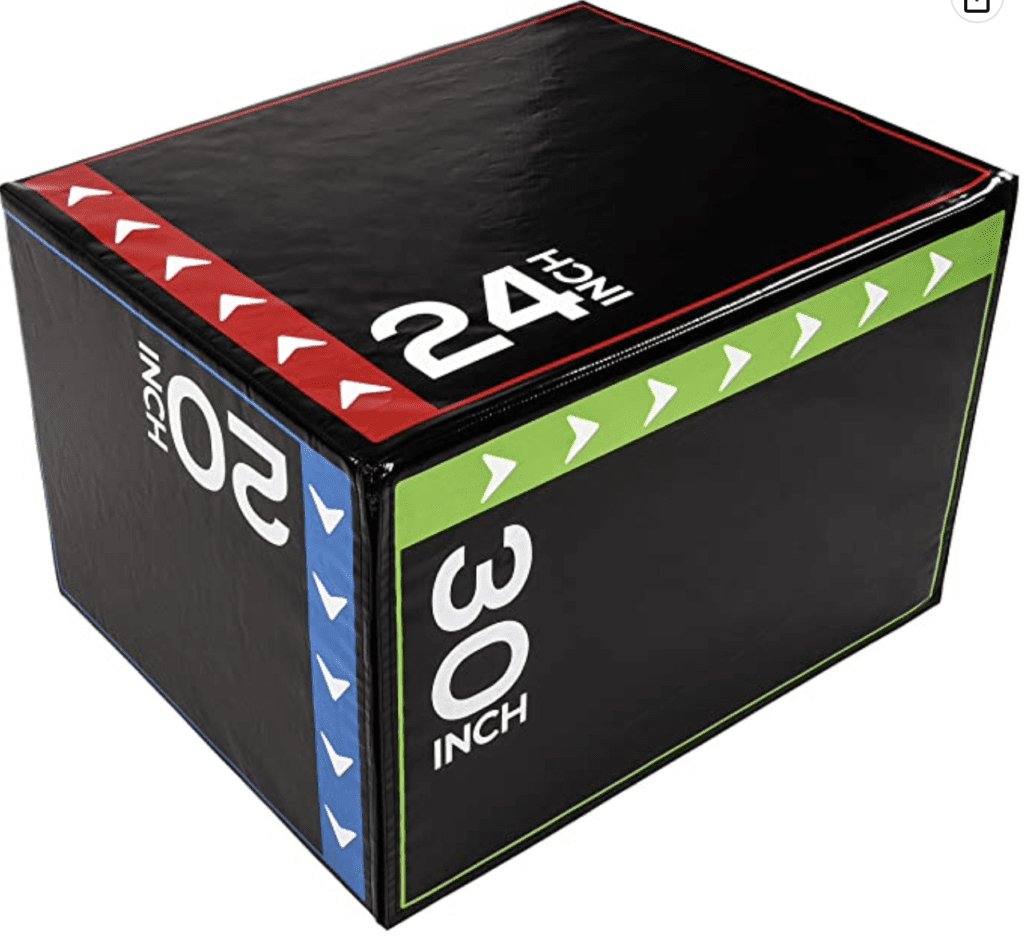 What am I shopping for myself?
This foam plyometric box jump is on sale, and it's something that I've loved using at gyms in my former life. This is at the top of my Christmas wish list right now. I normally just use the steps on my porch or inside my house, but I love how these absorb shock + take some stress out of the pelvic floor and knee joints. It's easy to rotate this box to utilize different heights, and it's also fun to push around like a sled for a cardio interval.
This Bounce Battle Game is sadly not on sale (yet) but it's also on my list because of all that I've been learning lately about how tossing and bouncing motions fight dementia and Alzheimers. Nerve issues run down both sides of my family, and ball play fights nerve damage too! We have several ball bouncing routines on Fit2B for this very reason, and they're such fun workouts: Lime Launching, Black Bouncing, Purple Passing <<< go check them out!
Leave a comment!
What are you shopping for this Black Friday? Can I help you find anything? Are there any awesome sales I missed? Feel free to share below, especially if they're yours 😉 Let's spread the small business love around this weekend!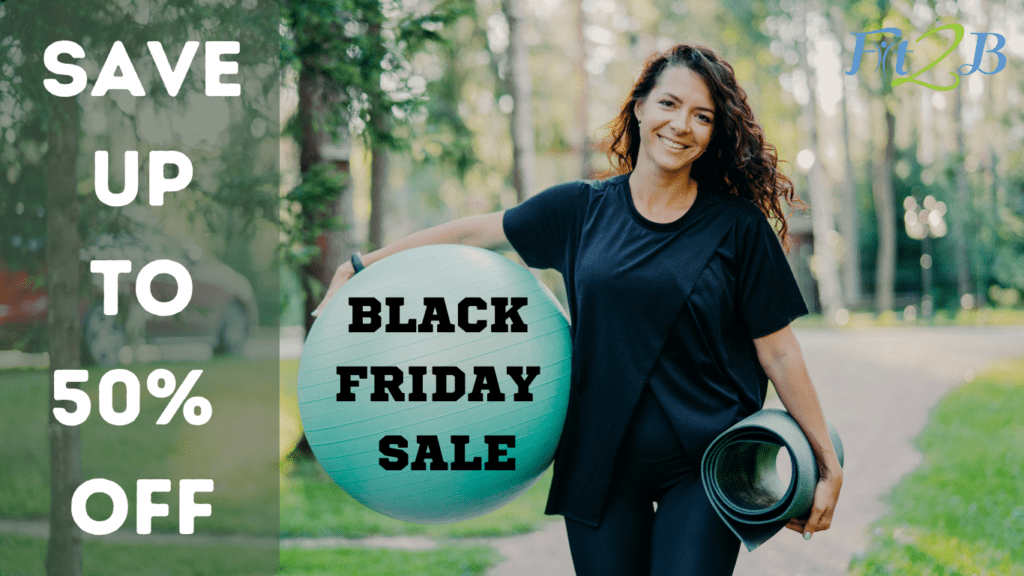 Shop our sale