AwesomeNESS from Fit2b
We provide a radically different sort of fitness: the kind that doesn't leave you feeling exhausted and "less than." The kind that is safe but effective for ALL bodies, especially ones that need to stay strong enough to juggle all the things + care for others. This bundle gives you immediate access to our members' favorite top 3 workout ecourses that get streamed around the world to over 40 countries everyday.
Exercise doesn't have to be hard or expensive. Get this bundle now to start with the basics right away!
**Save BIG when you bundle this course in a Premium Membership.  Learn more here!**
Resistance Training
Use your body weight and common fitness props to build strength and bone density!
Core Integration
We bring your whole core into every workout with TummySafe strategies
Total Body
These 3 courses have it all: Cardio, Yoga, Pilates, Stretching, Weights, and more!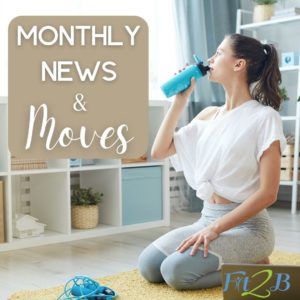 A fresh Fit2B workout sample, exercise tip, contributor spotlight, and links to any new content [...]
4 Comments
No images found.