If you're between the ages of 35-50 then you're likely Perimenopausal, but don't freak out. As I write this short blog, I'm 42 myself, and I've found so many things that are helping me manage the symptoms of perimenopause. Exercising consistently – not always intensely – should go with out saying. Exercise improves bone density and mental health at higher percentages than any medication on the market, and we provide over 300 workout videos here on Fit2B. However, I want to briefly focus on 5 things I'm doing in addition to regular workouts that are helping me a lot!
This blog contains affiliate links to various products which allows us to earn a tiny commission on your purchases without changing your cost.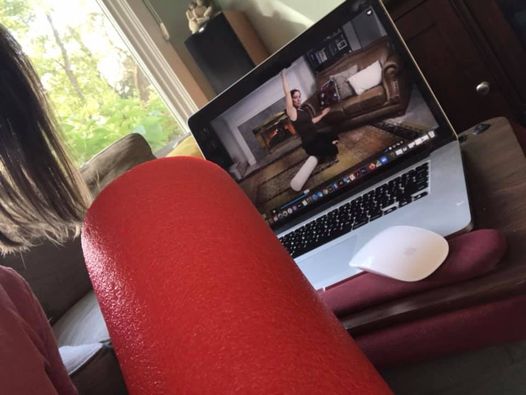 Perimenopause is a long season of the female lifespan that doesn't have to be quite so wretched. There are so many things you can do to improve your experience heading through menopause – also known as the 3rd age of a woman's life.
We have just released a 9-lesson fitness & nutrition course called "ProActive Perimenopause" for you that will really help you navigate this oh-so-glorious phase. Meanwhile here are 5 things you can do some further research on & start trying now!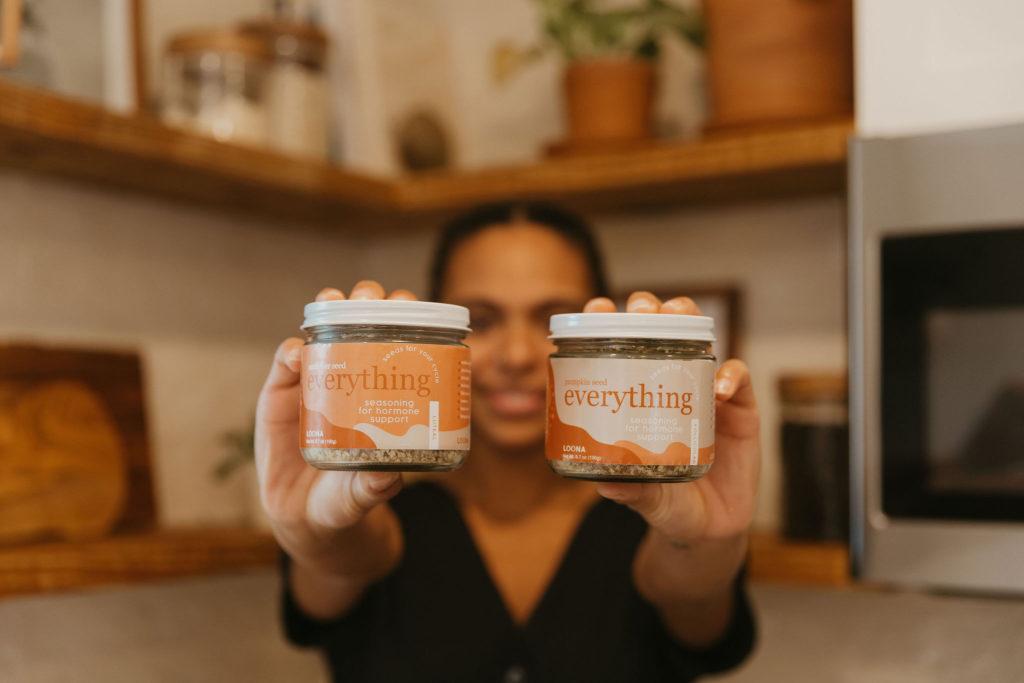 SEED CYCLING – If you are still menstruating, but your cycles are literally "cramping" your style by showing up unexpectedly, causing you more pain, spotting a lot, or throwing weird clots FIRST please talk to a women's health specialist. Also, look into the science of seed-cycling. Essentially, it's pumpkin seeds during the first follicular phase of your cycle, then sunflower seeds during the last luteal phase. I've used Loona Seeds which can really level-up this method for you with other herbal seasonings!
HORMONE CREME – Your skin is your largest organ. It can release or absorb things. Applying either estrogen or progesterone lotion depends on your personal needs. I have always been "low progesterone" as evidenced by short cycles, cold feet, and a miscarriage I had which was traced to that and needing to be on it during the first trimester of both of my live births. You need to be your own detective, talk to your doctor, request urine or saliva tests, and figure out which hormone your body is deficient in during this time. I've used Emerity creme, but this one has truly helped lengthen my cycle by several days… not my period, but the amount of time between my periods. Also, I use Julva Cream on my intimate bits to fight vaginal dryness and provide a high quality lubrication.
BEET ROOT – According to this study, people who exercise AND consume beet root juice have better neuroplasticity than people who exercise and don't drink BRJ. "Older adults who exercised and consumed Beet Root Juice demonstrated greater consistency within the motor community and fewer secondary connections with the insular cortex compared with those who exercised without BRJ. The exercise + BRJ group had brain networks that more closely resembled those of younger adults, showing the potential enhanced neuroplasticity conferred by combining exercise and BRJ consumption." After some simple research, I decided that adding this beet root powder to my shakes would suffice. 
BRAIN SUPPLEMENT – I have a diagnosis of severe anxiety, and a history of depression. If I miss a dose of my EQ Brain Support supplement it's much more noticeable lately. This is anecdotal, but it also helps my kids. I began giving it to them as they approached their teen years. The instant effect on their moods and sleep was majorly noticeable and couldn't be faked by them. If EQ doesn't seem right for you, look for something else with ALL the vitamins and minerals that play into mental health.
EPSOM SALT BATHS – More than just a few tablespoons of salts, people, I'm talking 4-6 cups per deep hot water water bath full. I've written here about using this method to get get more magnesium which is what helps with moods and painful period cramps. It's so undeniable how much this helps me that my own family will ask if I've missed my weekly bath. They can tell because I am more cranky!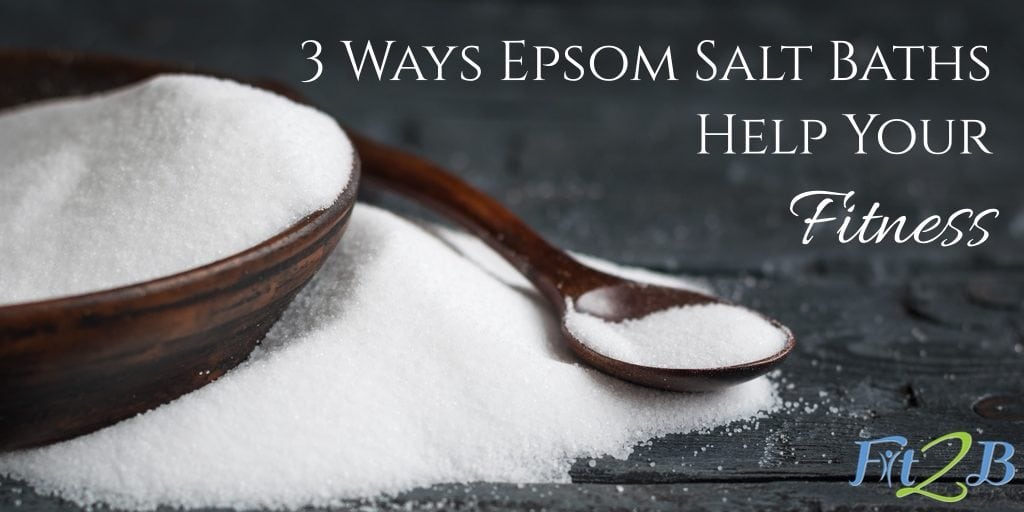 What works for you?
Leave a comment and let us know what you've discovered is helping you get through your "third age" with a big more grace and dignity. What is working for you? What isn't working? Any advice for other perimenopausal people? Any questions you'd like to have answered?
Proactive Perimenopause Course