At least once a week, Bethany guest writes for other sites about birth, diastasis recti, pregnancy exercise, fitness, why you shouldn't do crunches, and many other topics. Really, it's more often that she gets to blog here! So we have put together a run-down of some of her recent blogs, with the first one being "3 Things to consider when exercising during pregnancy" over at the Bulk Herb Store Blog and read our Pregnancy Q&A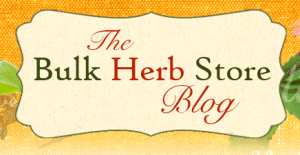 Okay, enough with the 3rd person… It's just me, Bethany writing this blog, but I think of Fit2B as a team of people, not just me. When i say "we" please don't think I have split personalities. I also say "we" when I teach group fitness classes, knowing I represent that whole club/gym not just myself in those moments… anyhoo…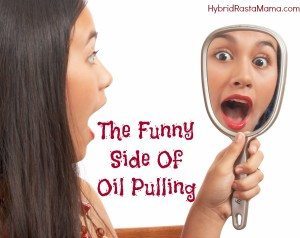 Another guest blog I wrote a while back was for Hybrid Rasta Mama about "The Funny Side of Oil Pulling." Maybe it does't have much to do with core health, but it has a lot to do with tooth fitness which concerns me since my daughter and I both have genetically uneven tooth enamel. But you wouldn't believe the HILARIOUS stories that my members and I shared! You better have a strong pelvic floor to be able to laugh through it!
Another one I'm especially proud of is this one over at Whole New Mom – Lose Your Mummy Tummy–Diastasis Recti & Why Crunches are BAD for You
"Even if you have a diastasis recti, you can still do many safe moves to help reclaim your whole body after giving birth. Don't wait to start moving!"
As the founder of Fit2B Studio, an online fitness site that specializes in diastasis-aware fitness, I have the usual disclaimers all over the place about consulting your doctor before beginning my exercise program. Those are mandatory, but over the past 3 years of doing specific research on the core cannister, and talking to physical therapists, alignment experts, and other fellow exercise scientists, I've unearthed 3 tidbits of movement wisdom that are crucial for the newest new mommy's speedy recovery. These EASY activities will help you remaster your core strength after its marathon job of pregnancy and labor, and you can do all of them with your baby right there with you. – Bethany Learn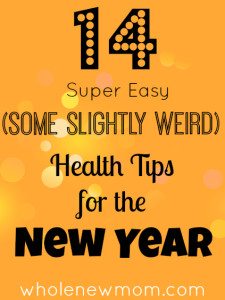 Last but not least, this article from earlier this year with my top 14 tips for improving your general health. Again, you must read the comments to see someone disagree with me about ditching crunches and planks and how I respond to her. I did much better at keeping up with the commenting on that article, but I get better notifications on that one… Adrienne from WNM is great to work with.