The winners have been notified & listed on the giveaway forms below.
If you don't see the names, and you're on mobile, tap the entry forms themselves.
Fit2B opened its online doors to the public on October 1st, 2010 with just 7 workouts we had worked hard to film in our homes during the prior 6 months. Thanks to the support of family and friends, we had 10 precious members by the end of our first month. At the end of our first year, we had 40 and had decided to specialize in the core and niche down into diastasis aware fitness. At the end of our 2nd year we had produced about 40 workouts in various styles, lengths and difficulties, and 240 members had found us. We began creating courses and proceeded to hit a beautiful tipping point as word spread about our unique, authentic style + TummySafe strategies in fitness for women experiencing diastasis recti, prolapse, hernia, knee pain, back pain… And here we are 13 years later having helped thousands of members in 40 countries and counting!
So we're celebrating with some lovely gifts from:
Each of those companies are ones that I – Beth – adore and respect as fellow women-owned business owners and makers. We are deeply grateful to each of them for contributing these gorgeous gifts. Here's to you entering and winning! Let's go!
These business links will remain up all year.
Giveaway Entries CLOSED at midnight pacific time on September 29th.

If you're worried about working out with your diastasis and pelvic floor concerns because you've been told to avoid ab work, you're in the right place. Over the past 13 years Fit2B has filmed hundreds of high quality home workout videos that are tailored to "TummySafe" strategies so you can workout without worry about your abs and get into the best shape of your life.  We have workouts for everyone, including kids, in every fitness style ranging from gentle to challenging, short to long, all diastasis-aware and pelvic floor friendly!
We're giving away a Fit2B 1-Year Membership, and  everything is 30% off in our shop from October 1-5!
Click below to register to win:
Busy Bee Candles 4U specialize in 100% pure beeswax, taken from the hive to your home without any harmful chemicals or added scent!
Busy Bee Candles 4U
is giving away a Woodland Candle Set which includes 1 Jumbo Pinecone, 1 Dear/Bear Pillar, and 1 Lotus Flower!
"The Jumbo Pinecone like the ones from those huge old Ponderosa trees.  This candle weighs 15 oz, and has a burn time of about 50 hours, and is 6″ x 3". Ready to grace your mantel or centerpiece this candle is an elegant rustic addition to your home.
The Dear/Bear pillar is a candle that reminds me of an old tin box my dad used to carry with him whenever he was out in the woods. With a deer on one side and a bear on the other and the top looks like the rings on a tree, this candle would look beautiful in your hunting cabin or gracing a mantel. This candle has a burn time of about 26hr, is 2"x5", and weighs 13.75oz.
The Lotus flower is a beautiful little floater. Sculpted after the water lilies seen floating on the pond, it's elegant petals are delicate and beautiful. This candle has a burn time of about 2-3 hrs, is 3 1/4″ across x 2 1/2″ high, and weighs 2.75 oz.
We specialize in 100% Pure Beeswax Candles, handmade with care and precision. They are hypoallergenic, burn clean."
Click below to register to win: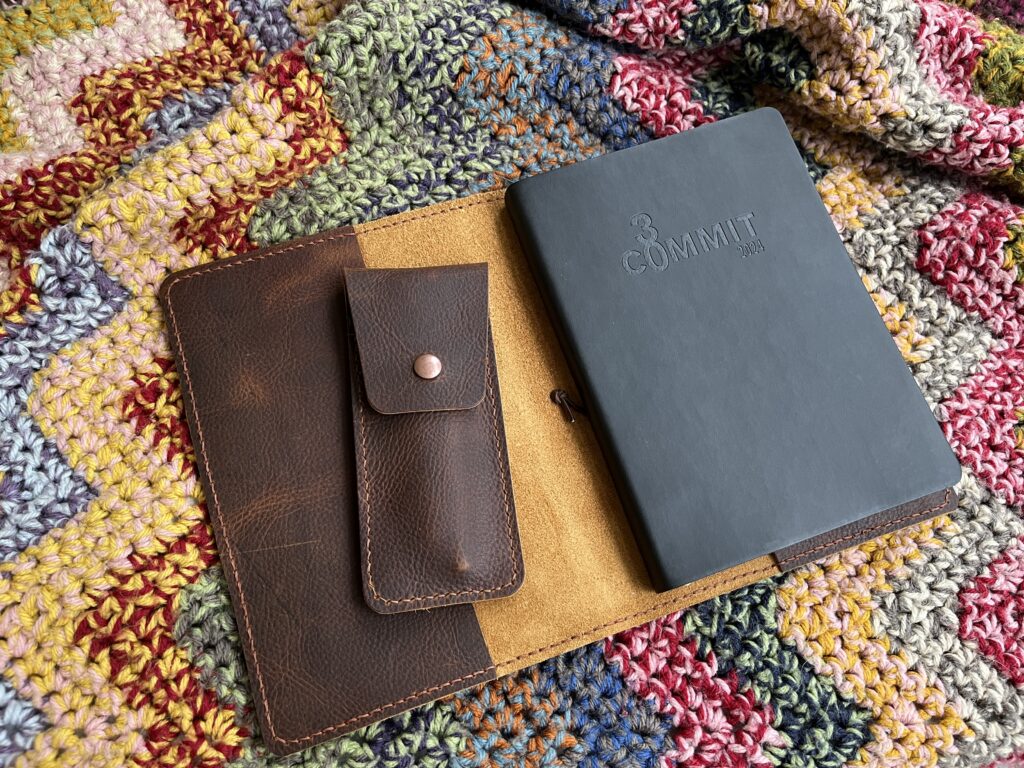 Jenika's Journals is the combination of her love of journaling and her love of leatherworking. You can browse her creations on Etsy and see if you can find the perfect hug for your favorite book! Also, visit her on Instagram @jenikasjournals where she shares her adventures with leatherworking, and her own beloved journals.
Jenika is giving away a Commit30 Planner 2024, A5 Lether Folio and a Leather Pen Case!
Click below to register to win: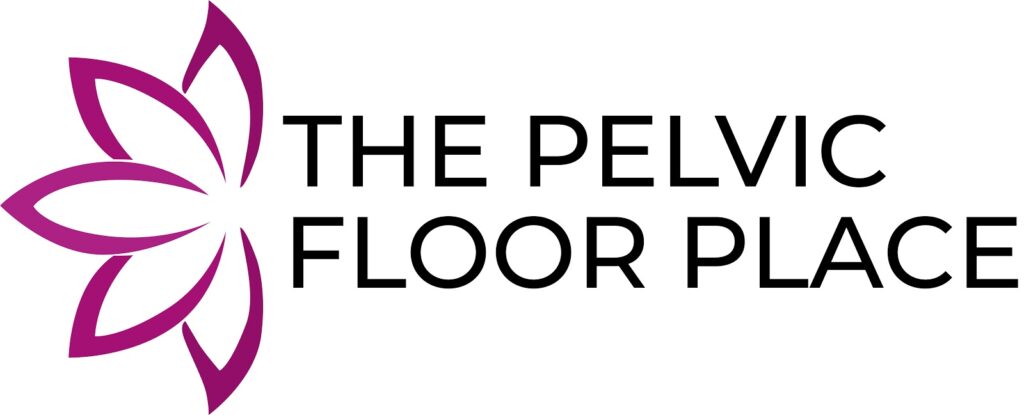 The Pelvic Floor Place is the premier pelvic floor rehabilitation clinic in Vancouver, WA with the option for telehealth appointments in OR and WA. It's where Beth went in 2022 for 3 sessions of care when her PF was feeling a bit dodgy, and Dr. Christina got her sorted out super fast!
With an emphasis on pelvic floor care, the clinic offers private pregnancy and postpartum training as well as pelvic floor rehabilitation for women suffering from incontinence, prolapse, pelvic pain, pain with sex, and other symptoms of pelvic floor dysfunction.
Enter to Win a Free Online Incontinence Course!
COMPLETING THIS COURSE WILL HELP YOU:
This simple, but effective course is for any person who is leaking urine or feces or knows anyone who is.
This is for those who want to stop leaking and start taking care of their health and their body, and fix the issues that have developed. This is for those who want to live life dry.
Click below to register to win:

Enter to win a lifetime membership to Venison for Dinners Insiders Club which includes a Full Cheesemaking Course and 3 years of learning resource archives on all things homemade.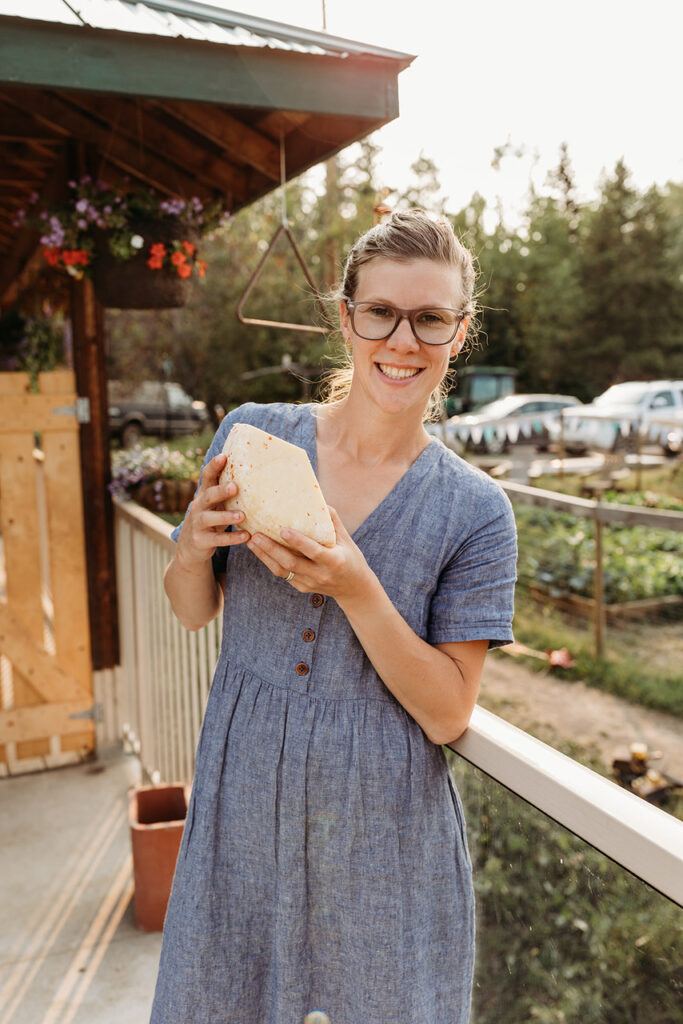 The Venison for Dinner Insiders Club
It's Homesteading without the BS
*Exclusive Recipes + Videos based on a monthly focus topic
*Access to ALL Previous Content
*Priority Message Answering from Kate
*Bonus Instagram Close Friends Stories
*Engaged, Interactive Facebook Community
*Discounts on Digital Products
(actually, you get all my courses for free!)
*First Dibs on any Venison for Dinner Exclusive Merch
"The Insiders Club is about helping you live a life that's more from scratch. My family of 6 lives in a suburban neighborhood with a tiny garden and no animals, yet I still find the membership helpful in so many ways. On top of that, the [Facebook] community truly is amazing and the extra Instagram content is so much fun!"  ~Lexie

I am heading into my 8th year of using the homemakers friend planner. I rely heavily on the weekly, monthly, and yearly sections + the project section to keep my life & business going. One thing I deeply appreciate is how these planners are always updated and better each time I get one.
Use coupon code: FIT10 for 10% off!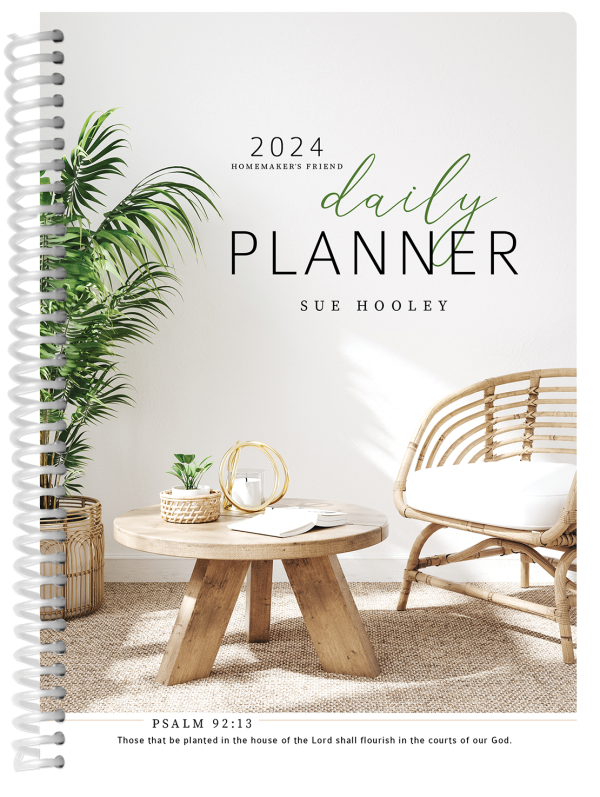 Calm the chaos with this practical Planner!
This planner will help you organize your schedule and de-clutter your mind.
---
Includes Monthly spreads for long-range planning and Weekly spreads for sketching out an entire week, day by day.
The Tasks section and Projects and Events section help organize bigger projects that do not neatly fit in a month or week layout.
Tear-out Shopping Lists, and other shopping aids are favorite and convenient features.
Thumb tabs, perforated page-corners, and a magnetic bookmark makes the Planner easy to navigate.
Size: 5.5"x8.5"
Click below to register to win:

The Tummy Team is an International online physical therapy clinic.  They help you restore your core. Relieve your pain. Reclaim your true self. The founder, Kelly Dean, is one of our guest workout instructors in many Fit2B workouts, and she provided my initial ab rehab + loads of mentoring as I ventured into Diastasis-aware fitness!
The Tummy Team is giving away a one year of access to their Women's Core Rehab Collection  (valued at $499) which is a complete collection of foundational core and pelvic floor functional rehab courses for women.  This brilliant batch of resources is designed for women of all ages experiencing functional core weakness, back pain, diastasis recti, pelvic floor dysfunction, pre and  post-surgical rehabilitation, postpartum birth recovery and much more!
Use code FIT2B15 for 15% off your purchase of splints, courses & collections!
Click below to register to win: