Enter to win a pair of Unshoes, a Squatty Potty and more!
The Tummy Team is giving away a Core Foundations e-course OR Prenatal Core Training e-course to 2 winners!
Prenatal Core Training – 6 Week Online Program  $149.00
This program is designed to help expecting women prepare their abdominal wall and pelvic floor for pregnancy, labor, delivery and birth recovery. The Prenatal Core Training Online Program will systematically and safely help you rebuild the internal core muscles and then effectively prepare the pelvic floor for delivery.
This is a perfect program for any expecting mom and is especially popular with women who had difficult previous deliveries, c-sections or excessive tearing and want a better experience. This program is also very helpful for women who have a diastasis recti and are now pregnant and do not want the separation to become worse.

Core Foundations – 8 Week Online Program $199.00
This program is designed for anyone with core weakness, low back pain, diastasis recti, pelvic floor weakness or just a poorly functioning core. Core Foundations builds the foundational strength of the internal corset muscles and gradually integrates that essential strength into your everyday life.
This program is also our recommended program for women recovering from birth.

Click below to register to win: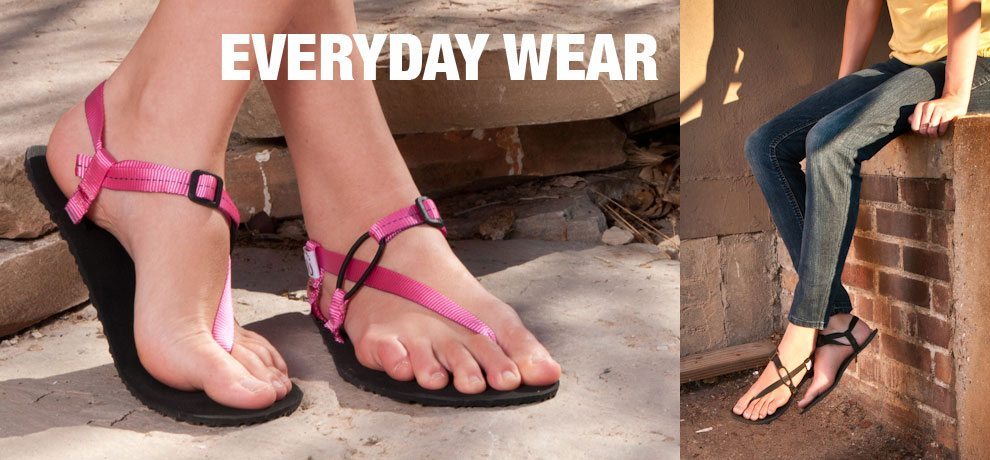 I've followed Unshoes for a while on instagram and love what I see, so I finally asked them to send me a pair to try. Their unique and personalized sizing process is fabulous. Want more padding? Want a narrower sole? Want a wider toe area? Want your toe strap in a different spot? You got it!
Each day we are bombarded with subtle messages that imply that we are not good enough. There is a never ending supply of products that supposedly do something better than what you could do on your own. I like Unshoes because their message is the opposite. They exist to help us move naturally and comfortably in our own skin. They believe we're already functional,from the ground, up. Unshoes creates minimalist sport sandals that strike a unique balance between ancient and contemporary design which I find very appealing www.unshoesusa.com
Click below to register to win:
If you aren't squatting, you're doing it wrong!
Those pics are from MY house! I have three Squatty Potties, and I love this new 2.0 Adjustable one they sent me that has an attachable riser. Notice my son at our "squatting work station" in the background of me holding it so you can see the underside. The far right shows how it stacks up. The middle is my old original one that isn't as streamlined.
Squatty Potty is the original toilet stool that helps you squat to poop. Squatting unkinks the colon making elimination faster and easier. The Squatty Potty is available in a variety of sizes and styles, so you can find the stool that is right for you.  Isn't it time you enhance your entire bathroom experience?
If you purchase a Squatty Potty from our link you'll receive a free bottle of Unicorn Gold, spray the eliminates the odor.

Click below to register to win:
Norwex is improving quality of life by radically reducing chemicals in our homes.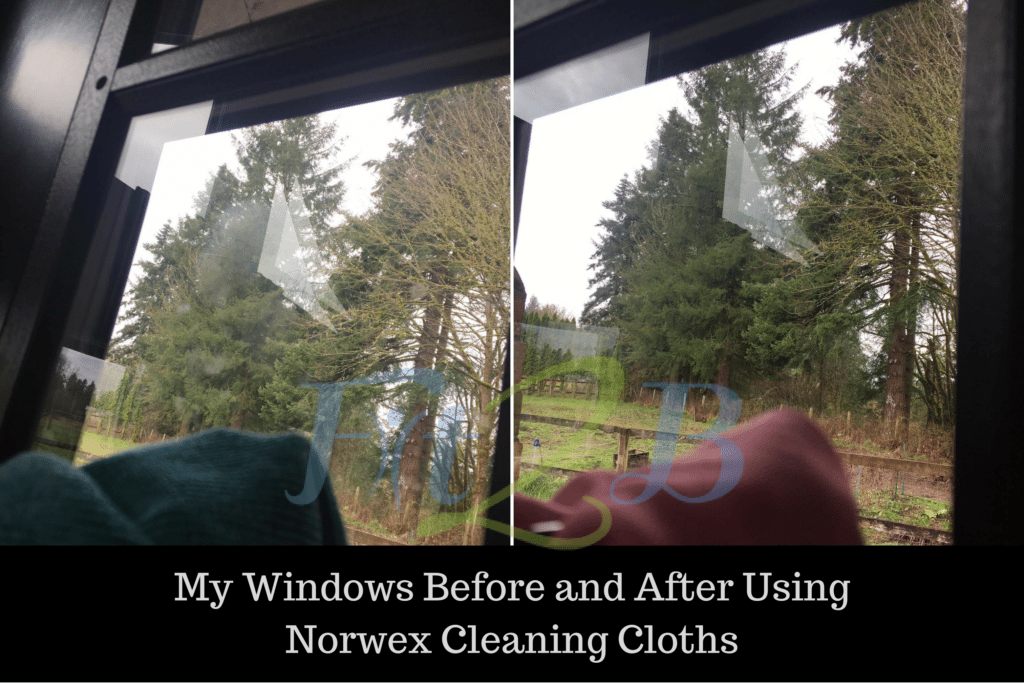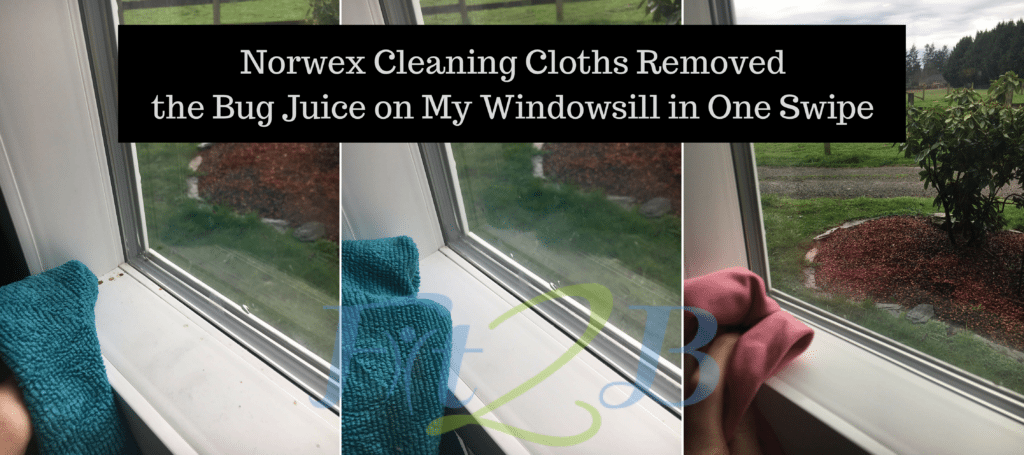 Truthfully, I was skeptical. But Kristin is one of my members, and she offered to send me a set to try. I dampened it and went to town. Friends, one swipe and my wood fireplace was sparkling. One swipe and the "bug juice" from our friendly lady bug cohabitants – that I normally have to scrub at – was gone. One swipe and the grime on the back door of this farm house was gone AND THEN it all just rinsed off! What? I'm sold. Notice the lack of smudged on my windows, too! This is a farm, people! And that was far too easy and all with water! If you don't already have a Norwex consultant you can visit Kristin here:
Click below to register to win:
Are you looking for a FAST and SIMPLE jumpstart to your fitness routine that you can do anywhere at any time? This special 5×5 challenge was a huge hit with our members when Bethany tossed the rough draft to them in our forums, and we know you'll love it!
Once you purchase this eLearning course, you will have access to it forever. Isn't that awesome?!! This ecourse doesn't include membership access to Fit2B Studio's workouts, so you won't be billed for anything else unless you wish to get more from us here.
Click below to register to win:
Tight shoulders and neck tension can lead to headaches and other painful issues!  This pivotal ecourse will teach you simple moves and stretches you can do throughout your day, providing you with mini-challenges and major encouragement to help you implement these gentle tools.
 Click below to register to win:
World-renowned experts join their voices and combine their knowledge to teach the world about diastasis recti prevention and non-surgical treatments. Get all of the course info here!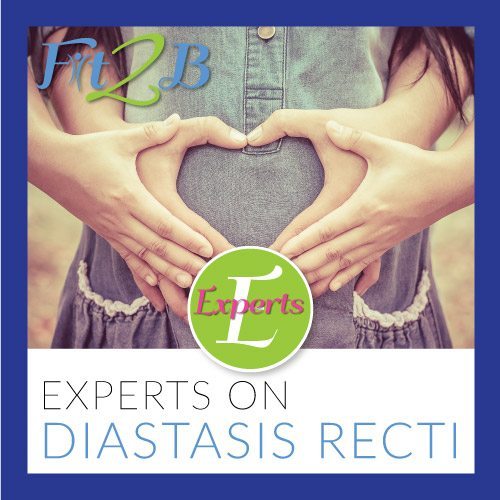 Click below to register to win:
Strengthen your core in 14 simple lessons including basic workouts, informative articles, fun quizzes, a printable, and support! Scroll down to learn more!  For the first time ever, our "Foundational Five" routines are available within a straightforward lesson plan PLUS several bonus routines PLUS extra tidbits and helpful encouragements.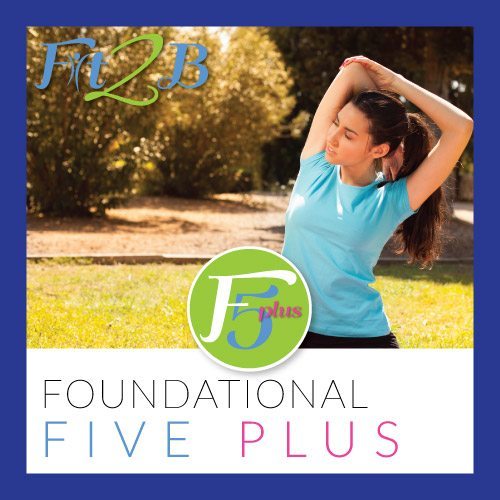 Access to all Fit2B workouts all of the time
Includes Fit2B Mobile app
Private Member Forum on Facebook
Discounts on Ecourses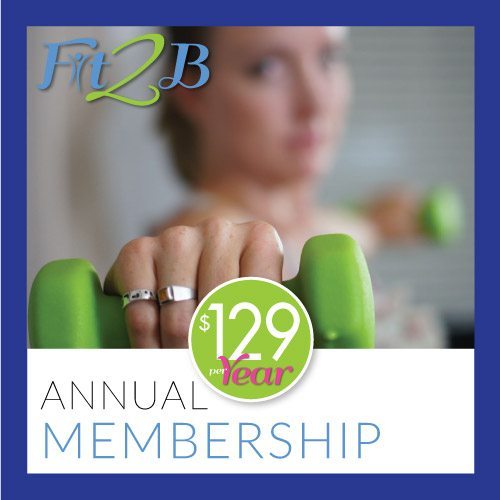 Click below to register to win: