We are celebrating our 8th anniversary with wonderful giveaways here and a massive 25% off sale here!
One of the things you can win here is a MOBOT foam rolling water bottle!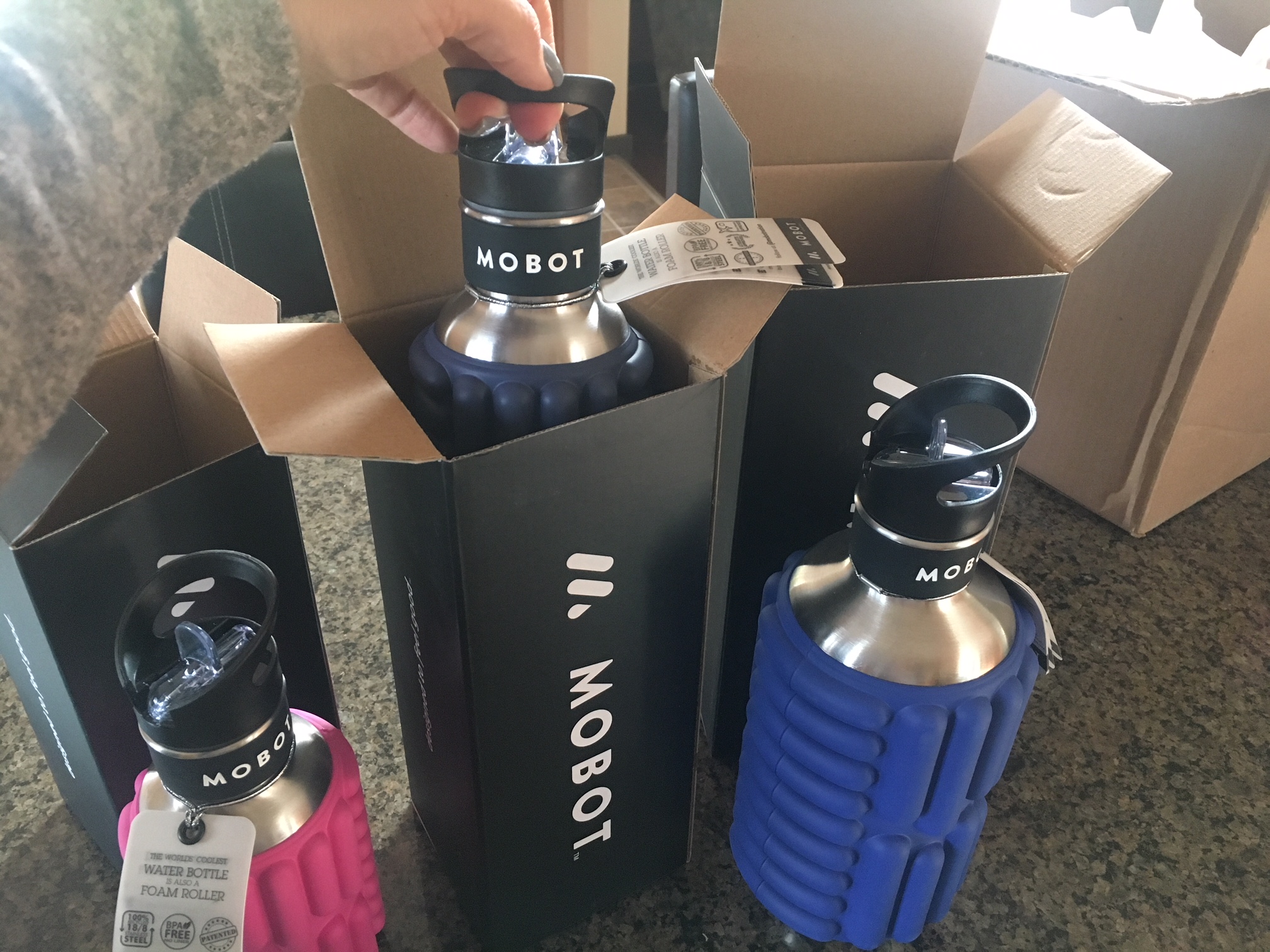 But now, some personal thoughts as I look back over the past 8 years of building this business from scratch and plenty of literal blood, sweat, and tears:
Like any business out there, things go up and down, but my mission each day is the same: Help those who come to me, one tummy at a time.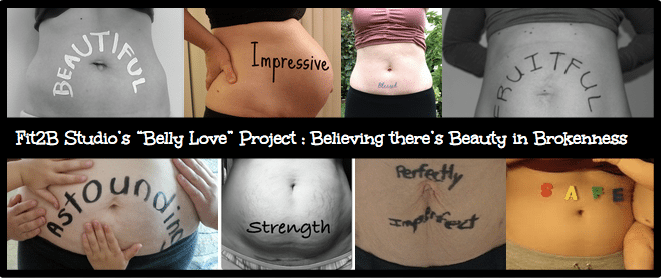 Just like that story of the little boy throwing crabs back in the ocean, and when he was told he wouldn't make a difference he said, "It makes a difference to this one." It's not about the numbers to us, although they're lovely and pay our bills and buy new goggles for my swimming kids every time they lose them — which is a lot..
It's about the cores.
The core of all of it. It's about changing lives one tummy at a time.
When we help a person connect to their belly and fix what's weak and wobbly in there, they can do life better. They feel better. They sleep better. They make love better. They carry their children better. They push the buggy better. They walk taller. And it's the ones who can't do the shreds and fixes and insanity because it's just too much who I want to help.
So I keep it simple. Keep it gentle.
The rest of the fitness industry can keep churning out the adrenaline pumping workouts into the stormy ocean of fast paced routines. Lots of people are ready for that and enjoy that style. But not everyone. Most people need something nicer.

Yeah, so I'll be over here helping the stranded ones who nearly drowned in all that, picking them up, drying them off, showing them how to breathe again, sit tall and proud again, walk again, and then they can dive back into that ocean if they want.
I'm over the moon happy when clients write their success stories about Fit2B empowering them to get back to doing what they love, chasing new dreams, climbing new mountains – real and proverbial. It's all worth celebrating, and that's what we're doing right here with some gifts.
Check out our ANNIVERSARY SALE here where everything's 25% off! 
Offers end soon! 
Now for a trip down memory lane…