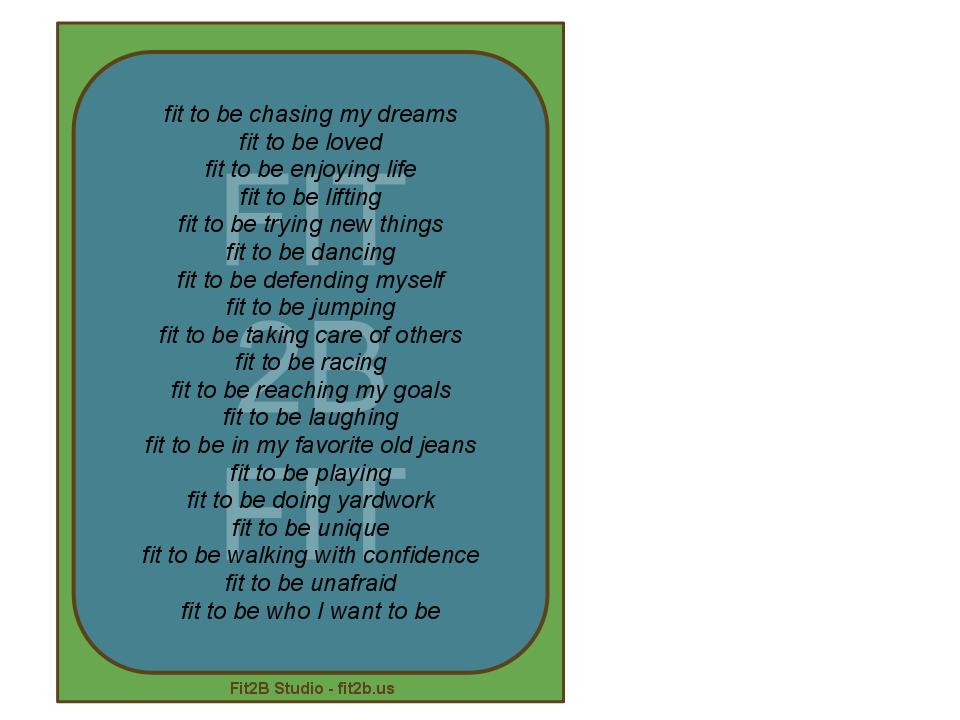 Pinterest allows users to download a button for their browser. When they see an image or graphic or quote that they like on a blog, they "pin" it by clicking the button and selecting the image. It's a fun way to build traffic as you inspire others. Here's another one I made for a new facebook page that I'm working on: There's an exercise for that!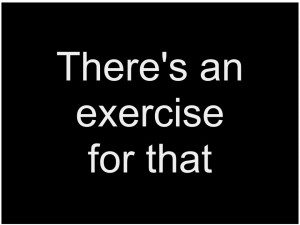 This one could be really fun to use in many situations. Be creative!
Thank you for reading the Fit2Blog today! What are your thoughts about what you read? Please leave a reply or a question, and be sure you're taking advantage of our amazing TummySafe™ workouts!